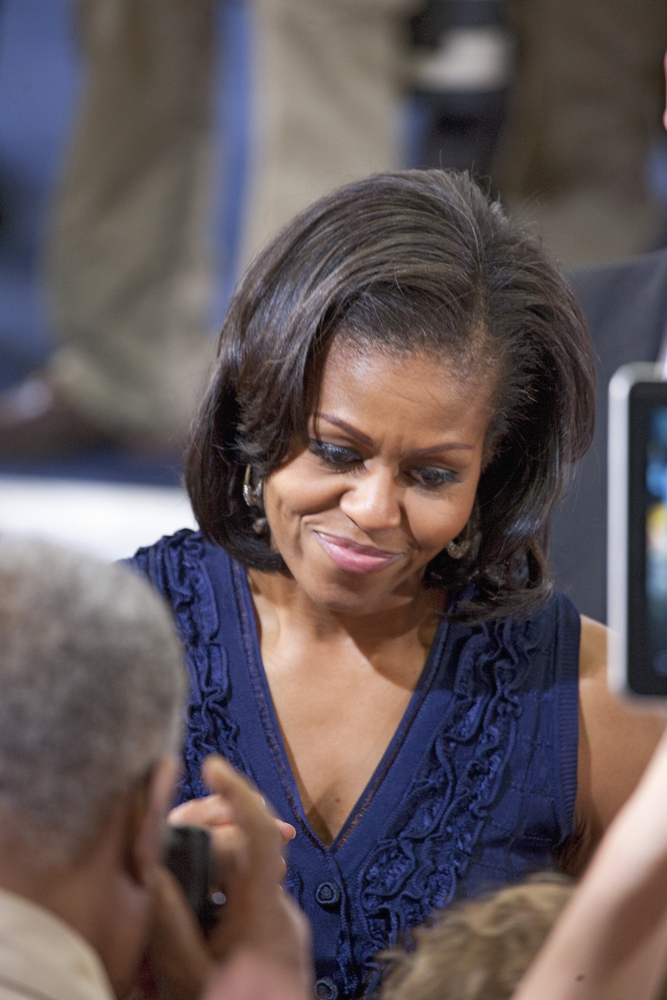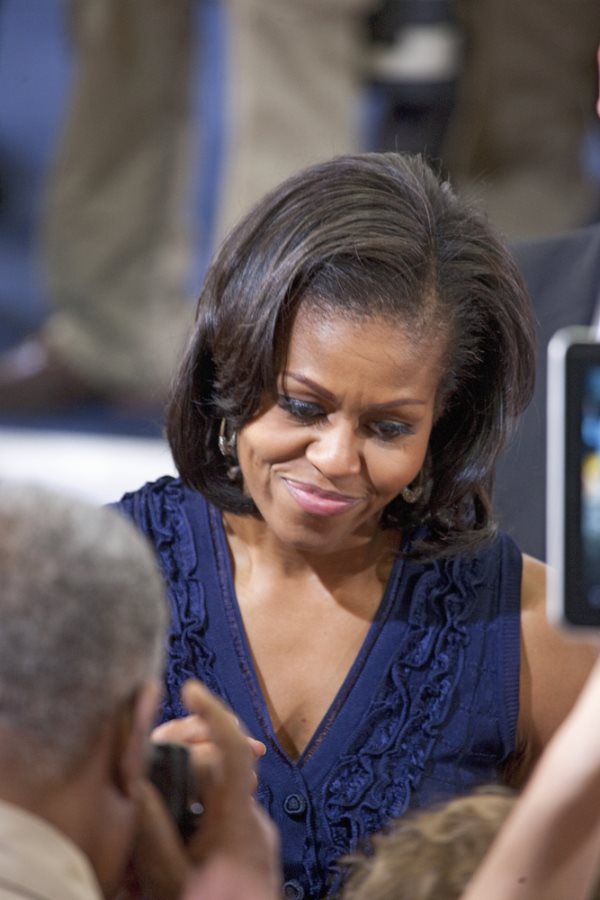 A pro-gay rights audience member heckled and shouted at Michelle Obama last night regarding an executive order to prohibit sex discrimination as the first lady was speaking at a Democratic National Committee fundraiser in our nation's capital.
The rowdy crowd member, identified as Ellen Sturtz, is an activist for the pro-gay rights organization known as Get Equal, and interrupted the first lady about 12 minutes into her 20-minute speech to demand an executive order that would prohibit discrimination by federal workers and contractors solely on the basis of gender identity or sexual orientation.
"One of the things I do not do well is this," Michelle Obama said after being interrupted.
Following the interruption, Obama left the podium to confront the protester. The first lady, who was clearly perturbed by the heckling said, "Listen to me or you can take the mic, but I am leaving. I will let you all decide; you have one choice."
The crowd erupted for the first lady and urged her to finish the speech. The protester was then escorted out of the event shouting "I am a lesbian looking for federal equality before I die!"
Before being heckled, Obama was speaking about the importance of remaining engaged in off-presidential election years. Americans cannot wait around for the next election to stand up for their young children," she said. "This is what I want all of you to understand, this is never about us, no one back here. It is not about you or you, or your thing or your issue. This is solely about our young children."
Roughly 200 people attended the speech at a residence in Washington D.C., where tickets ranged from $500 to $10,000. After the speech, the first lady joined a roundtable discussion with approximately 20 people after the speech.
Source: whitehouse.gov