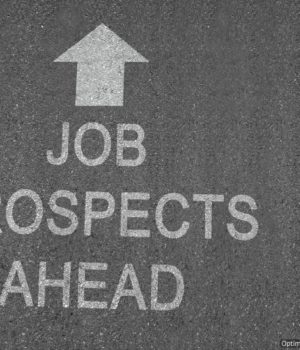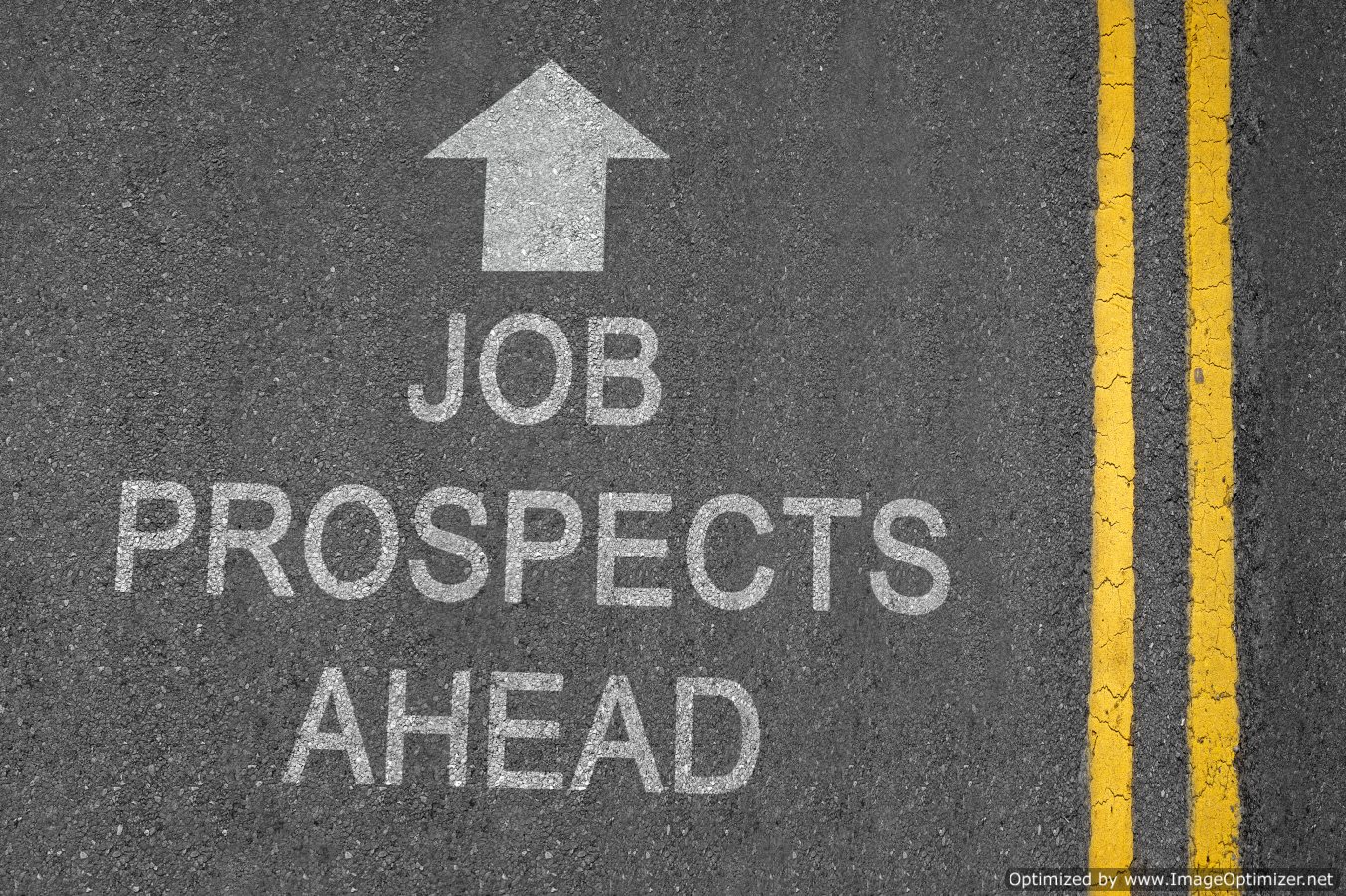 Forced federal budget cuts initiated by Congress could cost the jobless up to 10% in their unemployment benefits. This proposal would take place March 1st if the budget proposal passes.
Aside from unemployment benefits, many other safety net programs, including Medicaid and food stamps, are protected from the $85 billion in forced spending cuts.
The unemployment benefits vulnerable to the budget cuts are those provided by the federal government. These federal benefits kick in when your state benefits, which last up to a maximum of 26 weeks, are exhausted. Eligible workers currently can collect these federal benefits for up to 47 weeks. Federal unemployment benefits, which average roughly $300 a week, act as an emergency measure. Congress has been offering said benefits since 2008 as a stop-gap to protect the millions of Americans struggling to find new employment in a difficult economy.
The forced spending cuts are set to take effect next month to trim the program's funding. If the budget goes through, recipients of unemployment benefits could lose an average of nearly $400 through the end of the fiscal year, which ends on September 30th.
State benefits would not be impacted by the proposed budget cut.
An estimated 3.8 million Americans are receiving federal unemployment benefits. The reduction in individual employment benefits will vary based on where the individual lives. This variance arises because states are scrambling to adjust their unemployment system if Congress fails to avoid these cuts. The longer a state waits; the next unemployment check a person receives could be very small.
A number of the proposed federal cuts will not be felt immediately, but the reduction of unemployment benefits will surely ripple through the economy at a fairly rapid pace.
The proposed budget cuts would also slash the resources an unemployed person can utilize at job centers, as funding aimed at assisting disabled workers, disadvantaged youth and low-skilled adult workers is set to be sliced. Veterans' transition assistance programs, which aid military personnel locate jobs when they return from deployment, would also be negatively affected if the proposal goes through.
Moreover, states will also lose a portion of their funding to administer the unemployment benefit program, which could result in slower processing claims and widespread staff layoffs.