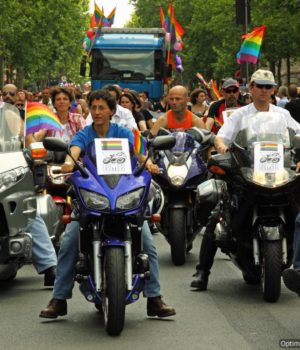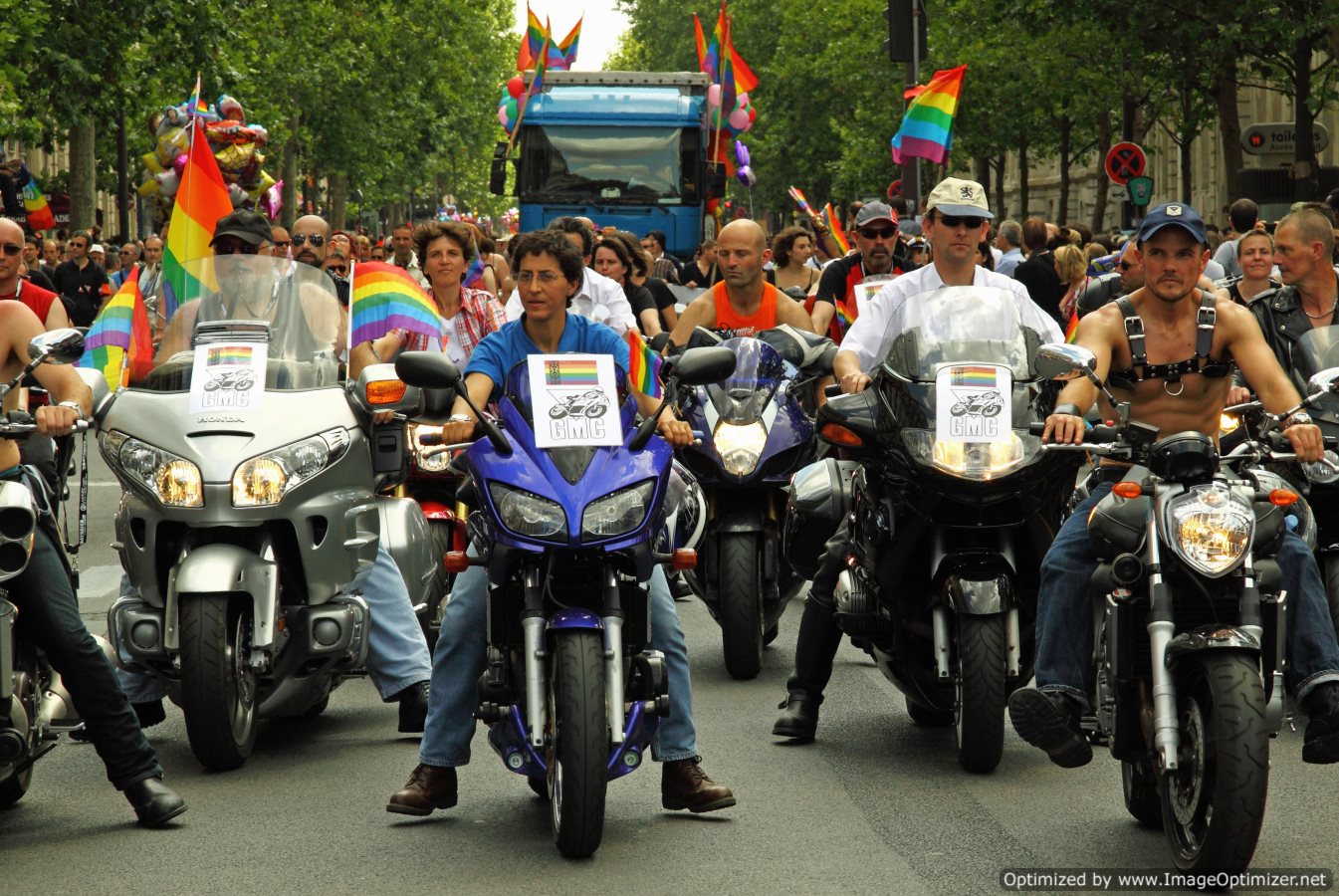 Same-sex marriage in France is now one step closer to legality, as lawmakers in the lower house of parliament approved a bill that extends the right to adopt and marry to same-sex couples.

The initiative secured approval in the National Assembly by a vote of 329 to 229 and 10 abstains. Before it can be placed into law, the bill must still go before the Senate; if passed, it would formally mark the most critical advancement for French gay rights advocates in more than 10 years.

France is not the only nation debating the polarizing issue of gay marriage, as UK lawmakers also took a big step last week toward legalizing the measure when they appropriated the second reading of a bill in the House of Commons.

While a significant number of Parliament members backed the legislation, which is backed by Prime Minister David Cameron, the push has prompted widespread controversy and rebellion within Cameron's conservative party. The bill in the United Kingdom must go through several more stages before it can officially be made into a law. The Church of England, and other religious institutions, are among the organizations vehemently opposed to UK legislation.

Extending the right to adopt and marry to homosexual couples in France was one of President Hollande's electoral pledges during his campaign efforts last year.

France's National Assembly, which is dominated by Hollande's Socialist Party, approved the most critical article of law with an overwhelming majority earlier this month. The left, which also controls the majority of the Senate, faces stiff opposition from social conservatives and the Roman Catholic Church as huge numbers routinely turn out for protest marches in the nation's capital of Paris.
The archbishop of Paris, Cardinal Andre Vingt-Trois, claims that offering marriage and adoption to same-sex couples would be viewed as a transformation of marriage that would impact everyone. The bishop went onto say that failing to recognize gender difference within the union of marriage would be a deceit that would damage the foundations of society and lead to widespread acts of discrimination.

That said, the legislation has secured wide backing from gay rights advocates, including from the French, gay, lesbian and transgender organization Inter-LGBT who claims that legislation would be a significant step forward for France in terms of equality of rights.

A law legalizing civil unions in France was passed in 1999 under a previous Socialist government. Known in the nation as PACS, the civil union agreement may be entered into by straight or homosexual couples and offers many but not all of the rights of a traditional marriage.