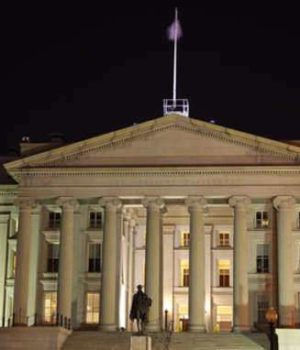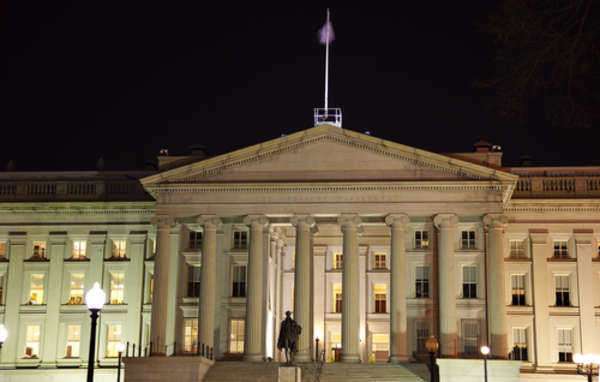 A Summary of the Obama Health Care Plan
President Obama passed the bill that led to the Health Care and Education Reconciliation Act of 2010, which many politicians simply refer to as the Obama Health Care Plan. This bill drastically changes the way Americans use their health insurance coverage. The Obama Health Care Plan works to make healthcare more affordable and to give more options to Americans about the healthcare they receive.
The Obama Health Care plan has many features designed to improve the health along with health care of Americans.
How the Obama Health Care Plan Affects Coverage
•
Annual limit restrictions: Insurance companies will be more restricted in their ability to set annual limits on care.
o
Up to 3,500 people to gain coverage from this.
•
Coverage cannot be cancelled because of illness
o
Insurance companies cannot deny coverage due to sickness or errors on an application.
o
Approximately 10,700 people will keep their insurance because of this.
•
No more lifetime limits
o
Insurance companies cannot put a lifetime limit on the amount of coverage given.
o
Up to 20,400 people benefit from this provision while nearly 102 million will no longer have a limit.
•
Increase Medicare drug coverage
o
Rebate checks have been sent to compensate for the 'donut hole' in Medicare's prescription drug coverage, filling half the donut hole.
•
Parent's policies cover young adults
o
A child can stay on a parent's plan until the age of 26.
o
This will potentially cover up to 1.8 million otherwise uninsured young adults and include up to 600,000 who purchase coverage.
•
Discrimination against children with pre-existing conditions
o
Insurance companies cannot deny a child's coverage because of a pre-existing condition or illness.
o
This will extend coverage to as many as 72,000 uninsured children as well as up to 90,000 children who will no longer be denied certain benefits.
How the Obama Health Care Plan Changes the Health Care Industry
•
Small Business Tax Credits
o
Small businesses with less than 50 employees will be eligible for tax credits that cover up to half of employee premiums.
•
There will also be a new insurance marketplace in 2014 that will have state-run health insurance exchanges, providing affordable coverage.
o
Potentially saves $100 billion for the first 10 years after the bill and over $1 trillion the next ten after.
•
Due to the healthcare bill purchased after September 23, 2010 cannot charge out of pocket charges for preventative services, must provide a chance to appeal coverage decisions to a third party, and must guarantee choice of primary care provider with the plan's network of doctors.
The Obama Health Care Plan will make health care in America more apparent as more of the provisions take effect. Furthermore the Obama Health Care Plan will provide more thorough health care, improve care, and save money for Americans.