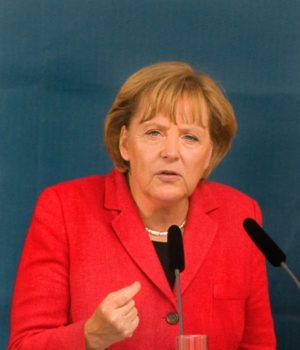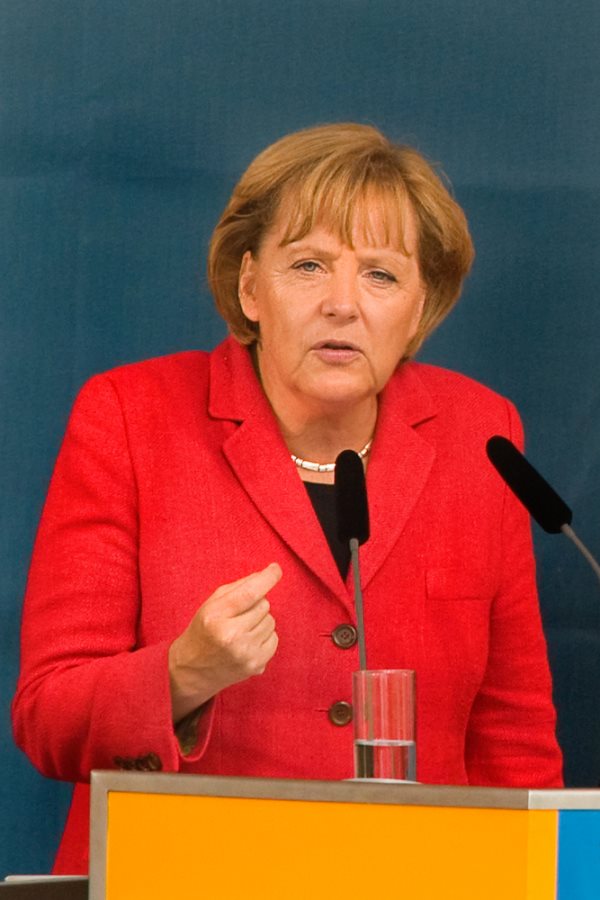 German chancellor Angela Merkel has decided not to endorse an expansion of gay rights, even as many members of her Christian Democratic party are willing to embrace change.
The chancellor is under pressure to take a stand after the nation's high court ruled that same-sex couples should be legally permitted to adopt their partner's adopted children; prior to this ruling, same-sex couples could only adopt their partner's biological children. The ruling provided to momentum to some in Merkel's party to introduce new laws that would equalize tax rights for gay couples; however, social conservatives among the Christian Democratic Party halted such efforts.
That said, key members of Merkel's Christian Democratic Party are pondering a U-turn in policy with regard to policy on gay couples after the court ordered the government to grant them extensive adoption rights.
The nation's constitutional court rules that homosexuals should be allowed to adopt a child who is already adopted by their partner and that the current ban on gay adoption was unconstitutional because it debased the principle of equal treatment for all.
Germany's court gave the German government until July of 2014 to implement the ruling into law. "We will implement the constitutional court's ruling into law, but at the same time, we will evaluate whether tax amendments are necessary," said the leader of the party's parliamentary group.
Last December, the Christian Democratic Party issued a proposal to provide same-sex couples with the same tax perks as heterosexual couples after fervent debate. The apparent change of heart was criticized by the opposing Social Democrats, who accused the Christian Democratic Party of being forced by the court to embrace social change.
The Christian Democratic Party has sought to bolster its urban appeal ahead of the election in September by giving more defined roles to ethnic minorities and women.
Historically a staunch supporter of traditional family values, the Christian Democratic Party also faced pressure from within to lure homosexual voters; however, such an initiative seemed too ambitious for many at Congress last December.
In Germany, homosexual couples can form civil partnerships but are not allowed to wed. Gay activists and opposition parties accuse Chancellor Merkel's center-right government of avoiding the issue of gay rights. Civil partnerships in Germany do not provide the same tax privileges awarded to married couples.