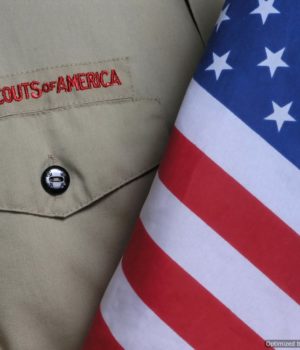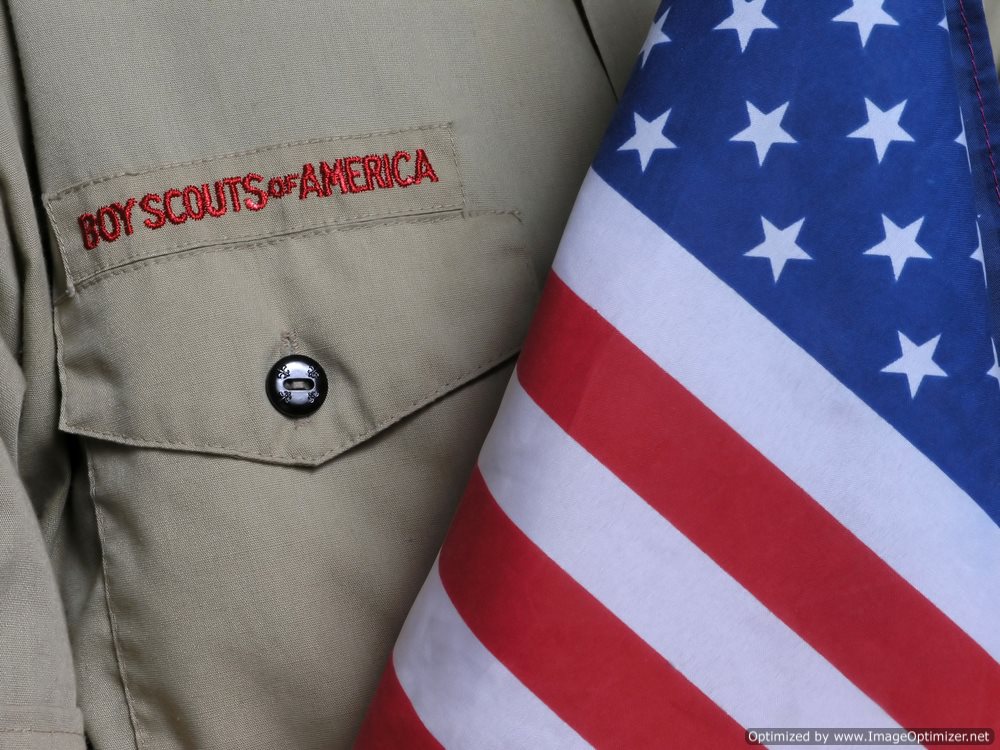 Last week, the Boy Scouts of America Executive Committee offered a policy that would establish a nondiscrimination policy to eliminate its longstanding discriminatory ban on gay Scouts, while maintaining several discriminatory practices in place for lesbian and gay parents, employment opportunities, and Scout leaders.
The resolution offered by the Boy Scouts of America proposes a policy where, "no youth shall be denied entry into the Boy Scouts of America on the basis of their sexual orientation." This policy is national in scope as opposed to the organization's previous approach that placed the membership decisions on the shoulders of local sponsoring organizations. The new proposed resolution will face a vote by approximately 1,4000 leaders of the organization during their National Council Meeting, which is set to take place on May 22nd through the 24th.
"It is welcomed news that the leadership of the Boy Scouts of America is open to terminating the ban on gay scouts; however, this resolution must contain more protections for the gay community," said Chad Griffin, the President of the Human Rights Campaign. "Adults and Parents of good moral character, regardless of sexual orientation, must be allowed to volunteer their time to mentor the upcoming generation of Americans. What message does this proposal send to the homosexual scout who, as an adult, wishes to continue a lifetime of scouting by becoming a leader in the organization?"
Unanswered in the proposal is the issue of employment discrimination; currently the job application for a leadership position with the organization explicitly says homosexual cannot apply. The application, which is uniform throughout the nation, reads: "The Boy Scouts of America will not employ agnostics, atheists, avowed or known homosexuals."
In anticipation of a universal resolution, the Human Rights Campaign issued a petition asking its supporters to call on their local Boys Scouts of America councils to vote in favor of a policy which prohibits discrimination against homosexual scouts, parents, and leaders of the organization. The petition aims to generate messages to local council representatives, so they hear how the ban on homosexuals harms members of their own community.
Source: Human Rights Campaign