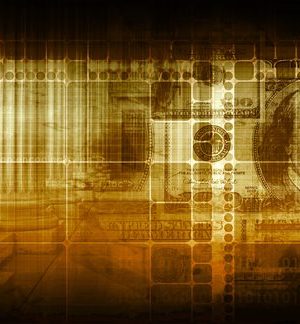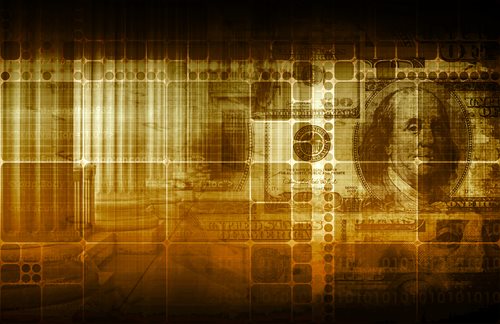 The Basics about the U.S. Treasury
The United U.S. Department of the Treasury, or just the U.S. Treasury, is an executive agency that acts as the federal government's treasury.
While many of the functions of the U.S. Treasury were being carried out even before the Declaration of Independence was signed, it was officially established in 1789 by the First Session of Congress.
Purpose of the U.S. Treasury
The U.S. Treasury works to maintain a strong economy and promote conditions that allow for stability and growth, while protecting the integrity of the financial system and effectively managing the government's resources.
The Department works alongside other agencies within the federal government, with foreign governments, and financial institutions across the world to manage economic growth throughout the world.
Some of the responsibilities of the U.S. treasury include mainlining systems within the country's financial infrastructure, advising the President concerning on issues related to finance or the economy, revenue collection, borrowing funds to run the federal government, and implementing economic sanctions against possible foreign or national security threats to the U.S. government.
Some other tasks of the U.S. Treasury include the following:
•
Overseeing coinage and currency production
•
Collecting taxes paid to the U.S.
•
Supervising national banks
•
Investigating and prosecuting those forgers and tax evaders
•
Enforcing tax laws and Federal finance laws
•
Advising on policies related to domestic and international finance
Organization
The U.S. Treasury is headed by the Secretary of the Treasury. This position is fifth in line in the U.S. presidential line of succession. Furthermore, the Secretary is traditionally a member of the President's Cabinet, and after the Clinton administration, a member of the U.S. National Security Council.
The Secretary of the U.S. Treasury manages the U.S. Emergency Economic Stabilization fund and also signs Federal Reserve notes that later go on to become legal tender. As of January 2009, Timothy Geithner has been acting as the Secretary of the Treasury.
After the Secretary of the Treasury, the next positions highest positions are the Deputy Secretary of the Treasury, followed by the Treasurer of the United States and the Chief of Staff to the Secretary of the Treasury. These positions are currently held by Neal S. Wolin, Rosie Rios, and Mark A. Patterson, respectively.
The U.S. Treasury is organized into two major sections: the Departmental offices along with the operating bureaus. The Departmental Offices are mainly responsible for creating policy and managing the entire department. The operating bureaus execute specific operations given to the department.
Beyond the major sections, the U.S. Treasury is further divided into divisions which are headed by the Assistant Secretaries. These offices include:
•
Terrorism and Financial Intelligence
•
Treasurer of the United States