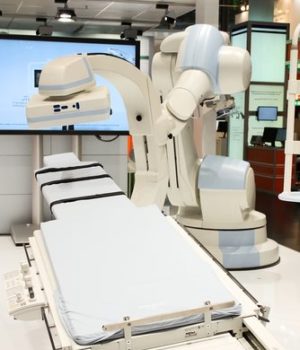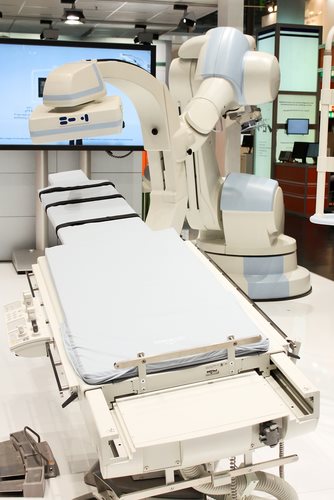 On November 27, 2012, the Department of Justice announced that Baylor University Medical Center, Baylor Health Care System, and HealthTexas Provider Network agreed to pay the federal government $907,355 for submitting false claims to Medicare.

False claims were also submitted to the Federal Employees Health Benefit Program (FEHBP) and Civilian Health and Medical Program of the Uniformed Services (TRICARE) for radiation oncology services. The radiation is highly sophisticated and uses tools for extreme precision to protect surrounding organs.

The United States claimed that Baylor University filed the improper claims from 2006 to May 2010. During this time, they doubled their claims to Medicare for radiation treatment plans, billed more expensive services when a less expensive service was needed, billed services without providing documentation of the services or medical records, and more.

Stuart F. Delery with the Justice Department's Civil Division stated: "Physicians who participate in Medicare must bill for their services accurately and honestly. The Department of Justice is committed to ensuring that federal health care funds are spent appropriately."

Sarah R. Saldaña, the U.S. Attorney for the Northern District of Texas, stated: "This civil recovery is a testament to the efforts of the Department of Justice to hold all parties, regardless of position, accountable for the submission of improper claims to federal health care programs."

The Civil Division for the Justice Department, the U.S. Attorney's Office for the Northern District of Texas, the Department of Health and Human Services' Office of Inspector General, the FBI, and the Defense Criminal Investigative Services helped during the settlement with Baylor.

The settlement was possible because of the Health Care Fraud Prevention and Enforcement Action Team (HEAT) that was created by the Justice Department and Department of Health and Human Services in May of 2009.

Source: Department of Justice