Groundbreaking Achievement: NBA Player becomes first Active U.S. Athlete to come out as Gay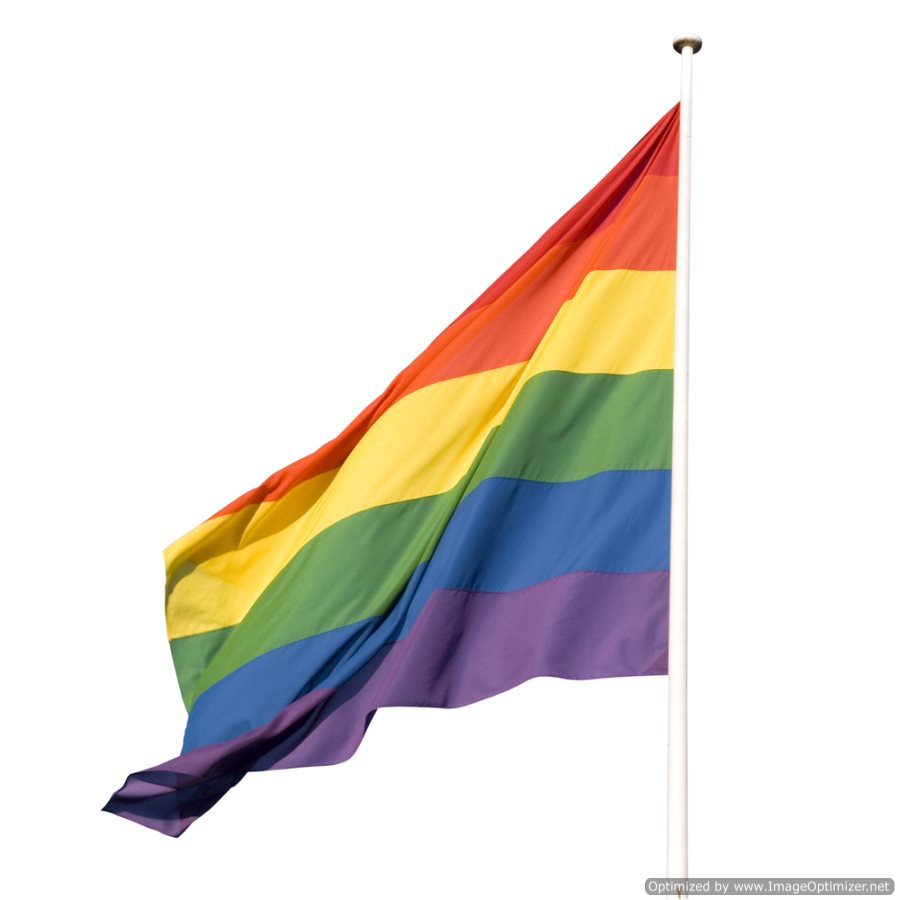 It's the biggest move of Jason Collins' career, and it occurred off the court.
Jason Collins, who has played 12 years in the National Basketball Association most notably for the Washington Wizards and the Boston Celtics, has disclosed to the nation that he is a homosexual. This announcement makes Jason the first active openly gay male athlete in the four major pro team sports' leagues.
The 7-foot center, who is now a free agent, "literally and figuratively," made the disclosure in a story appearing in the upcoming issue of Sports Illustrated.
"Jason Collins has changed the face of the sports," said the Human Rights Campaign. The prominent civil rights group that has long been fighting for gay rights likened the announcement to Jackie Robinson becoming the first African-American to play in major league baseball in the modern area. "At a time when millions of Americans are reflecting on the life and legacy of Jackie Robinson, Mr. Collins is a hero of our own times," the HRC said.
Jason Collins is a 12-year NBA veteran who has played for six NBA teams (the Wizards, New Jersey Nets, Atlanta Hawks, Memphis Grizzlies, Minnesota Timberwolves, Boston Celtics, and Washington Wizards). Collins has averaged 3.6 points and 3.8 rebounds in 713 games.
NBA Commissioner David Sterns claimed that the 34-year-old veteran is widely respected throughout the entire league. "We are proud he has assumed the role as a leader with this very important issue," Stern said in a statement.
Ernie Grunfeld, the President of the Washington Wizards, said the team is "very proud of Jason and support his decision to live openly and proudly. Jason has been a leader and an outstanding teammate throughout his career. Jason's qualities will continue to serve him both as a role model and as a player for others of different sexual orientations."
Boston Celtics head coach Doc Rivers called Collins "a true pro" and one of his favorite to coach. "If we have learned anything from Jackie robins, it is that teammates are the first to accept change," Rivers claimed. "It will be society who will be forced to learn more about tolerance."
Source: whitehouse.gov
Comments
comments