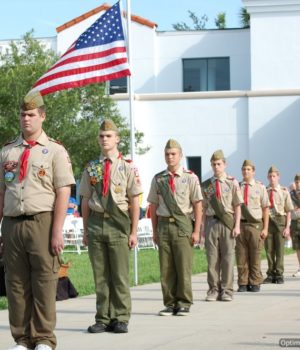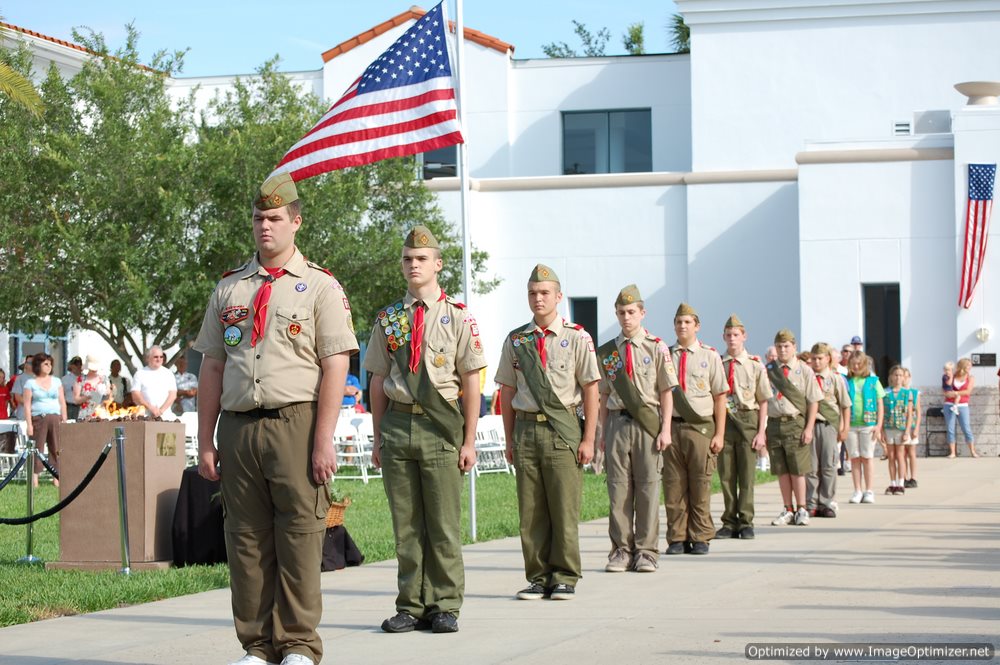 Delegates to the yearly meeting of the Boy Scouts of America issued a landmark statement today, voting to allow openly gay young members to join their organization.
Boy Scouts of America is comprised of a 1,400-member national council, which voted for the policy change that is set to take effect on the 1st of January next year.
"No young person shall be denied membership in the Boy Scouts of America on the basis of their sexual orientation or their sexual preferences," says the approved resolution. The Boy Scouts of America; however, will maintain its ban on gay adult leaders.
"Today is a monumental day for Boy Scouts across the United States who want to be a part of this great national institution," said Chad Griffin, the President of the Human Rights Campaign. "However, the new policy does not go far enough. Adults and parents of good moral characters, regardless of their sexual preferences, should be able to volunteer to mentor the next generation of great Americans."
"The Boy Scouts of America can do a better job with their inclusion of homosexual members," said Zach Wahls, the Executive Director of Scouts for Equality and an Eagle Scout. "We welcome the news with open arms that the ban on homosexual scouts is now a part of the past; however, our work is not over until we honor the Scout Law by making this great American institution open to all."
In addition to the ban on homosexual scout leaders, the new policy does not answer the issue of employment discrimination. Currently, the job application for the Boy Scouts of America for positions for "professional commission" explicitly states that gays should not apply. The job application, which comes from the organization's national office and appears to be used across the United States, reads: "The Boy Scouts of America will not accept applications from atheists, agnostics, and known homosexuals."
Source: Human Rights Campaign