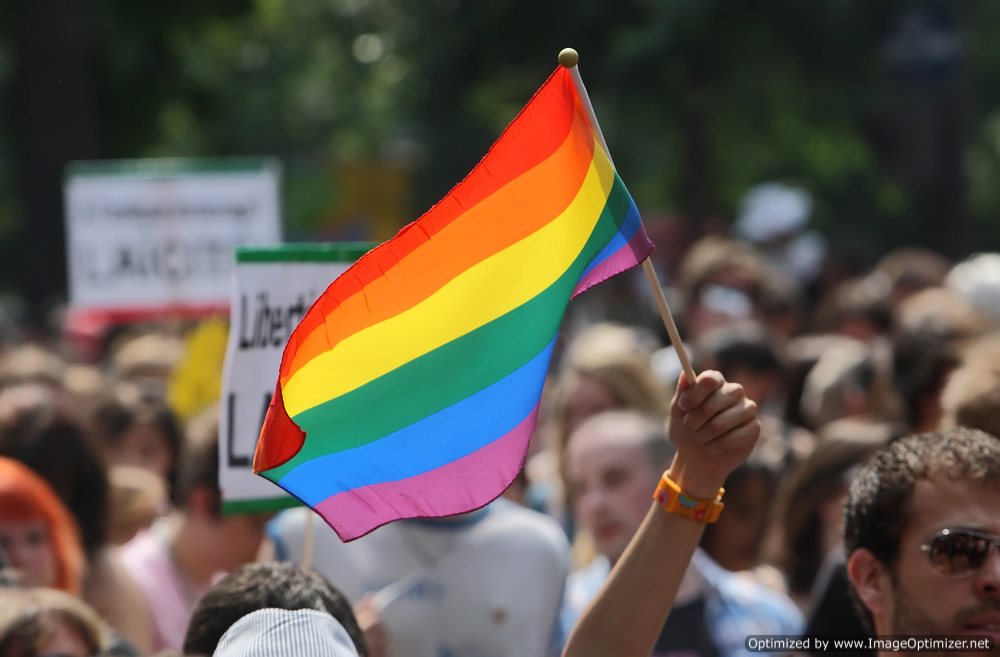 A federal judge decided on Thursday that he will wait for the U.S. Supreme Court to rule on two landmark gay marriage cases before deciding on whether Michigan's ban on gay marriage is constitutional.
"I think we must wait," said U.S. District Judge Bernard Friedman in a hearing brought by two women who are requesting joint custody of their three children. "I choose not to make a decision until I know what the Supreme Court is going to do."
The delay disappointed Jayne Rowse and April DeBoer of Hazel Park who were involved in a custody case that prompted the hearing to question the gay marriage ban that Michigan voters approved in the 2004 election.
"We were hopeful that Judge Friedman would make a decision today, but it was cautious optimism," DeBoer said. "We are still confident that he will rule in favor of us, and we will just have to wait until the end of June to see if that is what he is going to do."
Rowse expressed shock when Friedman said the Supreme Court would not consider his opinion when deciding one of the country's most widely debated social issues. "I believe his opinion would have carried significant weight," said Rowse after the hearing.
Friedman; however did acknowledge that the lawyers representing the women presented a "compelling case" in claiming they were denied equal protection rights. That said Friedman also stated that the state attorney's office argued the law efficiently as they relied on precedents that could be upheld or overturned by the United States Supreme Court.
Friedman expects to be ready to rule on the state law in late June. "Hopefully the U.S. Supreme Court will provide us with some direction, and I believe they will," Friedman opined.
The delay came after an hour of arguments from assistant attorney general, Joseph Potchen who represented the state and Carole Stanyar, who defended the women. Potchen began his statement by complimenting the couple on their parenting skills, but then shifted course by saying the women's right were not violated based on the Constitution. "There is no right to marry someone of the same sex; it is our position that the public of Michigan should decide this issue, and not the federal court system," Potchen stated.
Potchen believes that social policy decisions such as same-sex marriage are more accepted if they come from the will of the general public rather than the courts. Staynar countered this claim by saying marriage is a fundamental right and cannot be infringed upon, even with a vote from the public. "Fundamental rights should not be subjected to popular votes," she claimed. "This is the prominent civil rights issue of our generation; this is the last remaining group in American society that is denied equal protection under the law."
Currently, 37 states in the U.S. have constitutional provisions or laws defining marriage as only taking place between one woman and one man.
Source: Associated Press