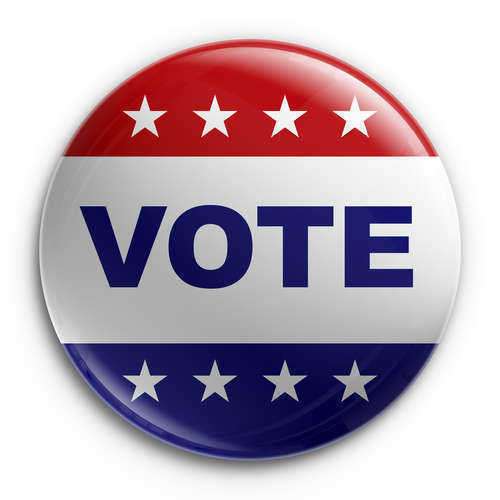 Summary of Electoral System of Australia
Many regard the electoral system of Australia as one of the best voting systems in the entire world. The voting system is often required under law, and preferential voting elects the candidate with the most votes, regardless of jurisdiction.
Compulsory Voting
Voting for federal, state, and territory legislatures is required under Australia law. Voting in municipalities is often required as well. During the most recent federal election, about 95 percent of the population voted. Only 5 percent of the population left a ballot blank or failed to properly fill out the ballot.
If a citizen of Australia fails to vote, they are subject to a $20 fine. Prosecution is allowable under Australian law, but prosecution does not usually occur.
Preferential Voting
Preferential voting is used in federal, state parliament, and municipal elections throughout Australia. The electoral system of Australia is also used in political party elections, trade unions, churches, company boards, volunteer organizations, and sports clubs. There are two types of preferential voting used in Australia: 'full' preferential voting and 'optional' preferential voting.
In full preferential voting, all of the number-one votes are counted for each candidate. The election goes to the candidate with the majority of the vote (51%). If none of the candidates have a majority, the candidate with the least votes is excluded right away. The votes for the excluded candidate then go to the second preference of the voter as described on the ballots. The process continues until a candidate has over half of the total votes.
Full preferential voting is used for the federal House of Representatives and the following lower houses: Victoria, South Australia, Western Australia, and the Northern Territory. Optional preferential voting is used in the lower houses of New South Wales and Queensland.
Determination of Parliamentary Seats in Australia
The majority of parliamentary seats are determined by proportional representation in Australia. Proportional representation lets the party's percentage of overall votes determine the number of seats—40% of the vote ensures 40% of the seats. There are two variants used in Australia as well, which include the 'Senate' model and the Hare-Clark system.
The Senate model makes it easier for a minor party and independent to win seats. The system makes it hard for a major party to control the Senate and throughout the following upper houses: New South Wales, Victoria, South Australia, and Western Australia.
The Hare-Clark system lets party members fight for seats as often as compared to fighting for seats against an outside opponent. This system lets minority governments operates more than compared with preferential voting. This system is used for the Tasmanian House of Assembly and the Australian Capital Territory Legislative Assembly.
Electoral System of Australia: The Breakdown
Commonwealth House of Representatives: preferential, full allocation
Commonwealth Senate: proportional representation, Senate model
New South Wales Legislative Assembly: preferential, optional allocation
New South Wales Legislative Council: proportional representation
Victoria Legislative Assembly: preferential, full allocation
Victoria Legislative Council: proportional representation, Senate model
Queensland Legislative Assembly: preferential, optional allocation
Western Australia Legislative Assembly: preferential voting, full allocation
Western Australia Legislative Council: proportional, Senate model
South Australia House of Assembly: preferential, full allocation
South Australia Legislative Council: proportional, Senate model
Tasmania House of Assembly: proportional, Hare-Clark model
Tasmania Legislative Council: preferential voting, partial allocation
Northern Territory Legislative Assembly: proportional, full allocation
Australian Capital Territory: proportional, Hare-Clark model
Source: https://www.dfat.gov.au/facts/electoral_system.html
Comments
comments