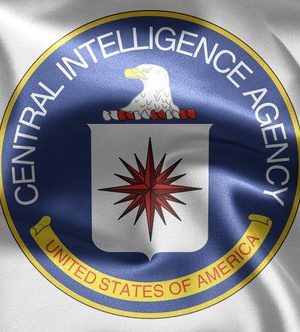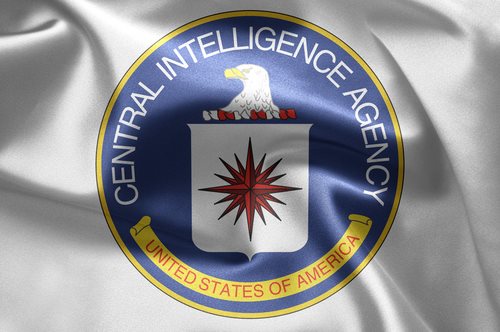 General David Petraeus resigned from his duty as CIA director on November 9, 2012, after an FBI investigation dug up information about an affair between Petraeus and his biographer, Paula Broadwell. Petraeus did not break any laws while committing the affair, but he decided to resign because of what he called his "extremely poor judgment."

During a statement on November 9, 2012, Petraeus stated: "Yesterday afternoon, I went to the White House and asked the President to be allowed, for personal reasons, to resign from my position as D/CIA. After being married for over 37 years, I showed extremely poor judgment by engaging in an extramarital affair. Such behavior is unacceptable, both as a husband and as the leader of an organization such as ours. This afternoon, the President graciously accepted my resignation."

General Petraeus was known for his genius in combat. He commanded the 101st Airborne during the Iraq invasion in 2003, and he was considered a hero by many troops serving in the war.

Petraeus' wife, Holly Petraeus, is often considered a model for the "military wife." She and David Petraeus have been married for 37 years and moved their family over 20 times throughout his career, and she was always seen closely by David as he was building his career.

There is some concern with how the FBI handled the investigation and how Petraeus resigned. Congress was never notified about Petraeus' activities during the investigation, and members are now asking for more information about the investigation into Petraeus' activities.

In the end of his statement to the public, Petraeus stated, "As I depart Langley, I want you to know that it has been the greatest of privileges to have served with you, the officers of our Nation's Silent Service, a work force that is truly exceptional in every regard. . . .Thank you for your extraordinary service to our country, and best wishes for continued success in the important endeavors that lie ahead for our country and our Agency."

Source: Central Intelligence Agency