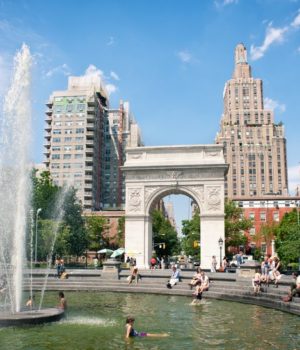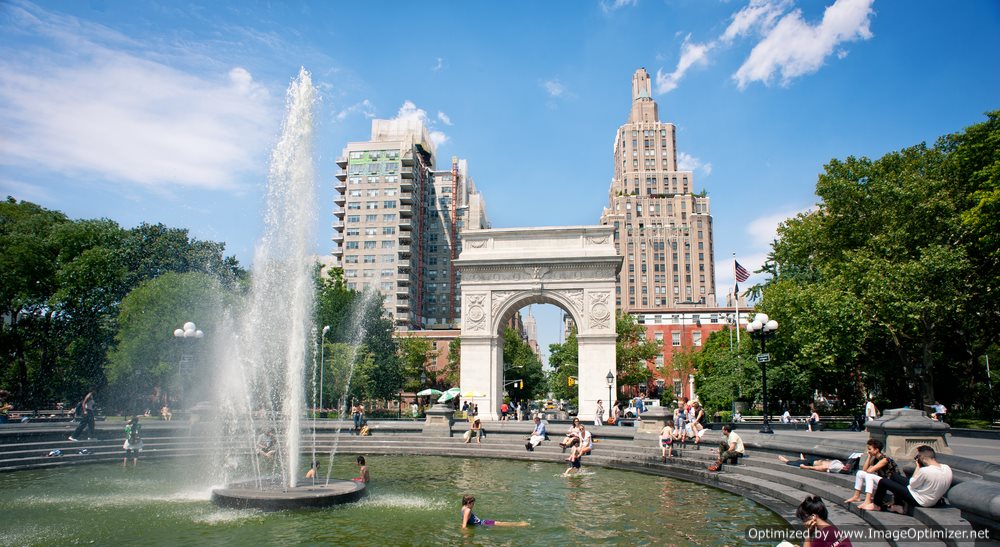 Greenwich Village, the birthplace of the American gay rights movement, remained in a state of shock on Sunday over the shooting of a homosexual man by gunman who police claimed uttered anti-gay slurs prior to targeting the victim.
Mark Carson, age 32, was shot and killed in Greenwich Village near midnight on Friday in what Police describe as a hate crime. Others are postulating that the shooting could be a backlash against the advance of gay marriage laws across the nation.
The New York City neighborhood has long been a haven for artists, and its Stonewall Inn has served as a landmark for gay rights since a 1969 conflict when patrons of the gay bar stood firm against a police raid.
Sympathizers built a shrine to the victim on Sunday, leaving flowers, cards, and lighting candles at the spot where he was slain, on Sixth Avenue at Eighth Street.
"This area is supposed to serve as the world's capital for gay rights," said Josh Steinman, age 42, who paused for a moment in front of the memorial.
The killing marked the 22nd anti-gay hate crime in the city this year, compared to only 13 incidents at this time last year, said New York City Police Commissioner Raymond Kelly.
"It is abundantly clear that the victim was murdered solely for the fact that he was thought to be a homosexual," Kelly said. "There is no question about the motive; there were derogatory remarks, and the victim did nothing to instigate or antagonize the shooter. It was only because the shooter thought his victim was a homosexual."
A suspect, identified as Elliot Morales, age 33, was arrested and charged with second degree murder as and a hate crime shortly after the shooting. Mr. Morales is currently being held without bail and two of his accomplices are cooperating with authorities.
"I cannot fathom that something like this happened in the village," said Carmine Tzavis, a bartender at the Stonewall Inn.
Residents of the Village said they were scared and feared the violence may have been motivated by the advancement in gay marriage laws throughout the country.
Last week, Minnesota Governor Mark Dayton signed a bill to make his state the 12th in the nation to allow gay couples to marry.
Source: Human Rights Campaign