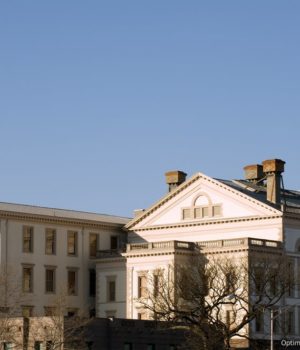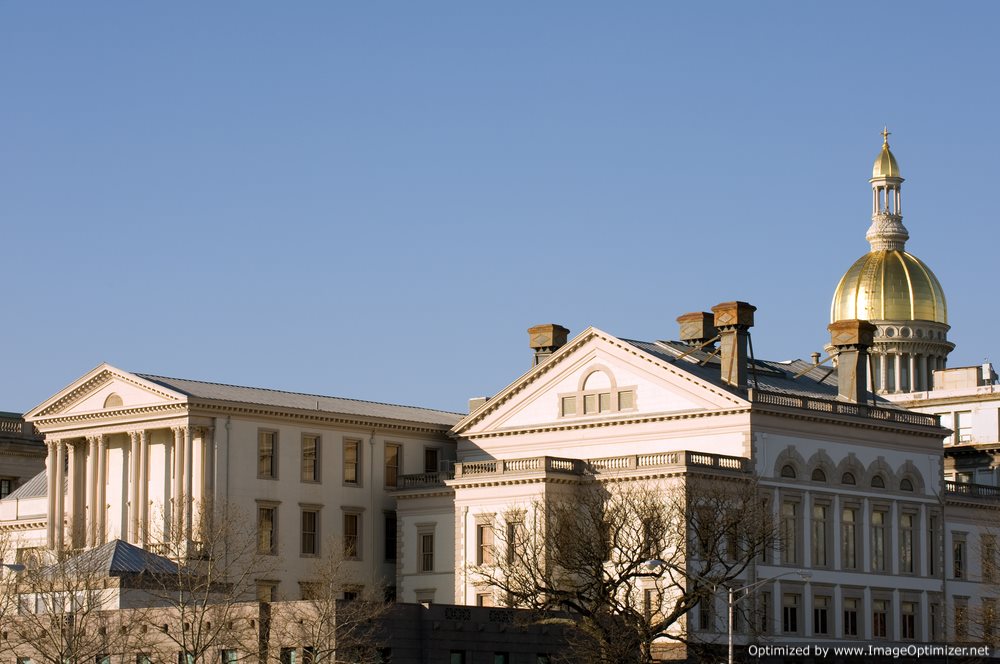 Marriage equality is on the verge of becoming the law of the land in the state of Delaware, as the Delaware Senate just passed the landmark legislation by a vote of 12 to 9.
A half hour after the Senate vote, Governor Jack Markell signed the legislation into formal law on the steps in the lobby of the state's Legislative Hall.
Today's historic victory for the gay and lesbian community follows a remarkable undertaken led by a number of gay advocacy groups in the nation's first state. Thousands of Delaware residents volunteered, participated in phone backs, canvassed communities, and contacted their legislators to secure the momentum this bill required to become a reality. Delaware state officials including Governor Jack Markell, Attorney General Beau Biden and Rep. Melanie Smith advocated for the bill.
Delaware officially becomes the 11th state in the U.S. to permit gay marriage. Republican Senator Catherine Cloutier and Democratic Senator Bethany Long provided the key swing votes in favor of the gay marriage legislation. Cloutier was the only Republican to vote "yes" in the Senate and one of two in the entire General Assembly to approve the bill.
According to the prospective law, residents of Delaware will be permitted to enter into same-sex marriages starting on the 1st of July. The law will provide a mechanism for converting existing same-sex civil unions in the state to full-fledged marriages.
"I strongly believe that this is the right thing for the state of Delaware," Markell said following the vote.
The same-sex marriage bill was originally introduced in the Democrat-controlled Legislature last month, just a year after the state began recognizing same-sex civil unions. Supporters for the bill argued that same-sex couples deserve the same rights and respect of married couples. Supporters also noted that if the Supreme Court of the United States strikes down the Defense of Marriage Act, which prohibits married gay couples from procuring federal benefits, civil unions would not offer tax benefits or protections under federal law to same-sex couples in the state of Delaware.
According to the bill, no new civil unions will be created in the state of Delaware after the 1st of July, and existing civil unions will be converted into traditional marriage over the next year. The new law also states that civil unions established in other states will be treated the same as marriages under the new statute.
Source: Human Rights Campaign