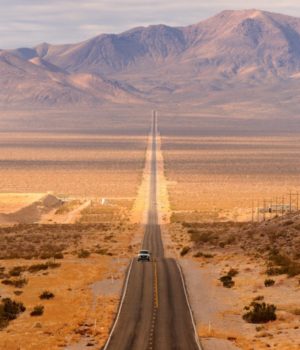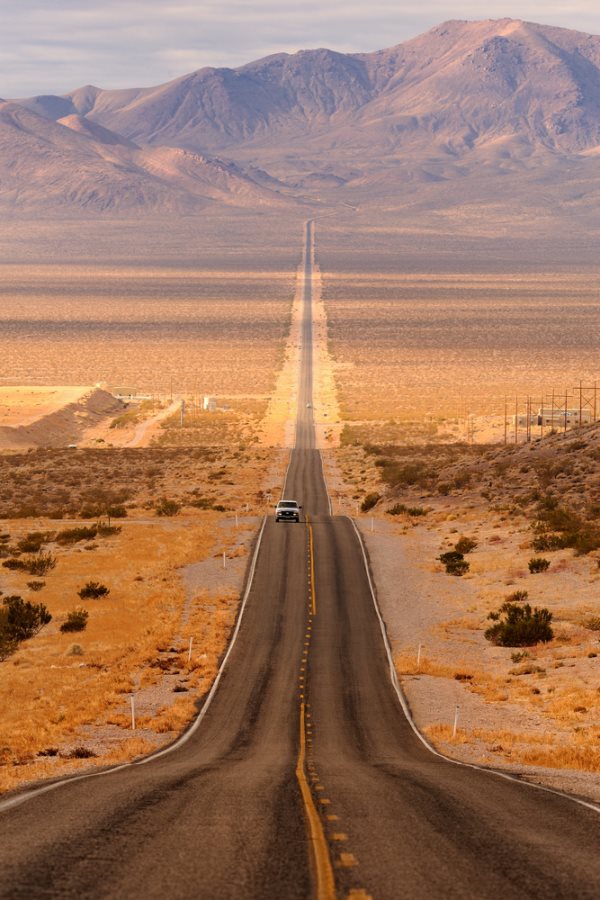 A Nevada Assembly Committee underwent a testimony on the Senate Joint Resolution 13 yesterday when many of those who previously testified earlier this year maintained their opposition or support for the measure that would effectively repeal the state's constitutional ban against same-sex marriages.
That said, there were some new opinions offered at the testimony, including Assemblywoman Michele Fiore who announced her support for gay marriage.
"My mother is gay," said Fiore. "My two daughters and I are straight. My mother is a democrat. My two daughters and I are both staunch Republicans. I am the person I am today, because of the upbringing and guidance of my mother who is a gay woman."
Senators Pat Spearman, Tick Segerblom and David Parks, all democrats out of sin city, introduced the resolution to the Committee on Legislative Operations and General Elections.
James Ohrenschall, the committee chairman, allowed those who opposed gay marriage to testify first. Mr. Ohrenschall wanted to ensure that everyone offering an opinion had an equal opportunity to have their voices heard. With more than 50 individuals signed in to testify, speakers were given two minutes to make their case for or against gay marriage in Nevada.
Those who opposed gay marriage spoke of their concern that the law would infringe on their own religious viewpoints and freedoms, These individuals stated that they did not believe the proposed amendment, which would permit religious institutions to exercise their right to not marry gay men or lesbian women, was insufficient.
"This is a significant constitutional amendment as no other state in the U.S. has actually placed it in their constitution; the proposal does far more than simply repealing gay marriage," said a spokesperson for the Nevada Eagle Forum.
Riley Roberts, a local high school student and the son of lesbian parents, was one of the young residents of Nevada who testified in support of the gay marriage initiative. Roberts became highly emotional as he described how his parents were no different than straight couples and therefore should be awarded the same rights as heterosexual marriage couples.
"I was born in this state 18 years ago and guess who was there? My mother Gretchen Miller and Pamela Roberts, my loving parents," Roberts said. "My mothers were also there to watch me take my first steps."
The committee wrapped up after three hours of testimony on proposition 13; no action was taken, but it will be brought to committee again for an expected resolution sometime in the near future.
Source: Human Rights Campaign