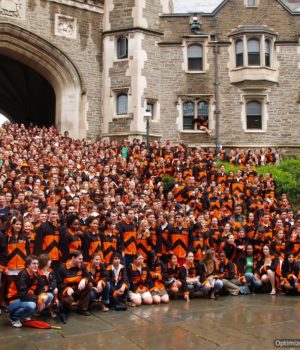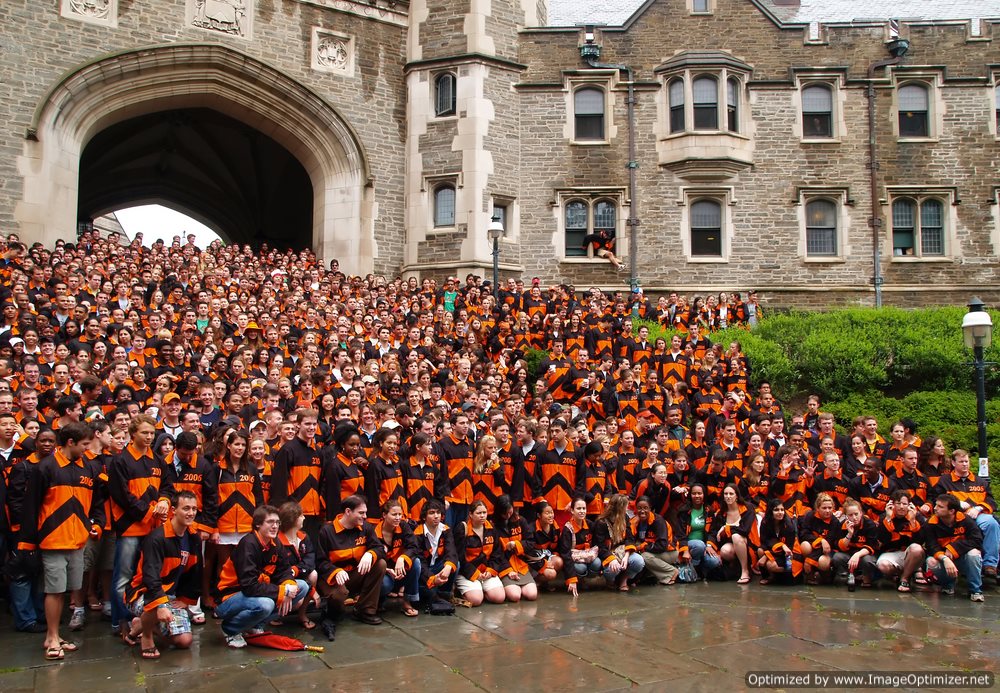 Syracuse and Princeton have joined a growing list of universities in the United States that cover transition-related medical costs for transgender faculty and staff under their health insurance policies.
Effective July 1, Princeton University's employee health plan will provide coverage for all forms of gender reassignment surgeries and operations. Many officials and the school's newspaper have reported that talks of a similar change to the student health care plan are still ongoing.
A comparable expansion of transition-related coverage for transgender faculty and staff was implemented at Syracuse University late last month. According to the Transgender Policy and Law Institute, roughly 19 universities or colleges in the United States provide some level of transition-related medical coverage for employees, with a more expansive list providing coverage for gender reassignment surgeries and/or hormones as provided by their student healthcare plans.
These inclusive alterations at universities and colleges throughout the United States mirror the progress in corporate America. In the 2013 Corporate Equality Index, a record 287 prominent companies reported coverage for transgender-inclusive health plans.
In 2009, the Human Rights Campaign announced that earning a score of 100 percent on the Corporate Equality Index would require employers to provide at least one firm-wide available health plan that provides coverage for medically necessary transition-related assistance or care. Partnered with consultative and intensive educational efforts, these criteria led to a five-fold increase from 2009 to 2012 in the number of prominent U.S. employers providing transgender-inclusive health coverage.
Source: Human Rights Campaign