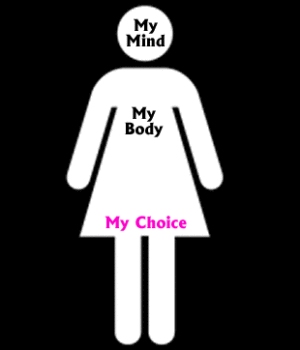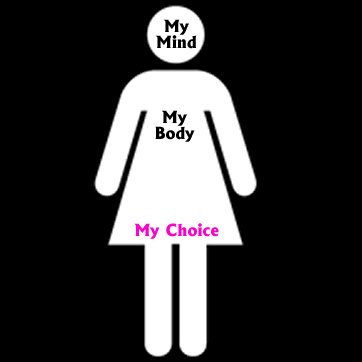 Austin, TX—A lone Texas legislator held an 11 hour solo filibuster on Tuesday night, in a successful attempt to stop the state from passing one of the nation's most restrictive anti-abortion laws.
According to Texas state law, the bill was required to pass by midnight on June 26 in order to go to Governor Rick Perry's office for a signature. The new law would have required all abortion clinics to meet a series of onerous requirements, which pro-choice advocates in the state say would have made it difficult for any clinic in the state to remain open. It would also have implemented a blanket ban on all abortions performed at more than 20 weeks' gestation. Perry, an abortion opponent, was expected to sign the bill.
Texas Senator Wendy Davis, D-Fort Worth, faced an uphill battle when it came to filibustering the bill. While Americans may be more used to federal filibusters, which allow U.S. Senators to talk about nearly anything—even just to read the phone book—Texas has substantially stricter rules when it comes to the filibuster.
While Texas senators are allowed to have the floor to speak for an unlimited amount of time, they are subject to a "three strikes" policy. If they go off-topic three times, they are required to sit down. Unlike their counterparts in Washington, state senators in Texas are not allowed to eat or drink during the filibuster process.
After 11 hours, Davis had used her three strikes: two by discussing topics that the legislature decided were not relevant to the abortion bill, and once by having another legislator assist her in putting on a back brace. According to the strict Texas filibuster rules, sitting down or leaning on the podium during a filibuster allows the filibuster to come to an end.
When Republicans issued the third strike to Davis, they were able to make a vote on whether to end her filibuster. However, several of Davis's fellow Democrats assisted by asking questions relating to parliamentary procedure, making several motions that delayed the vote for an additional two hours.
By the time the bill was up for vote, midnight had nearly arrived. During the course of the vote, spectators at the legislature began what has become known as the "people's filibuster," vocally disrupting the legislators in order to gain a few crucial minutes.
While the legislature initially declared that the bill had passed, subsequent examination revealed that it had in fact been passed after the midnight deadline, rendering it dead. While the victory caused an outpouring of support for Wendy Davis, the celebration was short-lived: Rick Perry has announced that he intends to hold an additional special session of the legislature in order to pass the abortion restrictions.