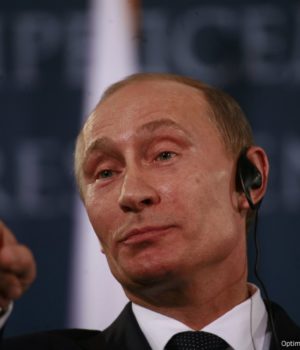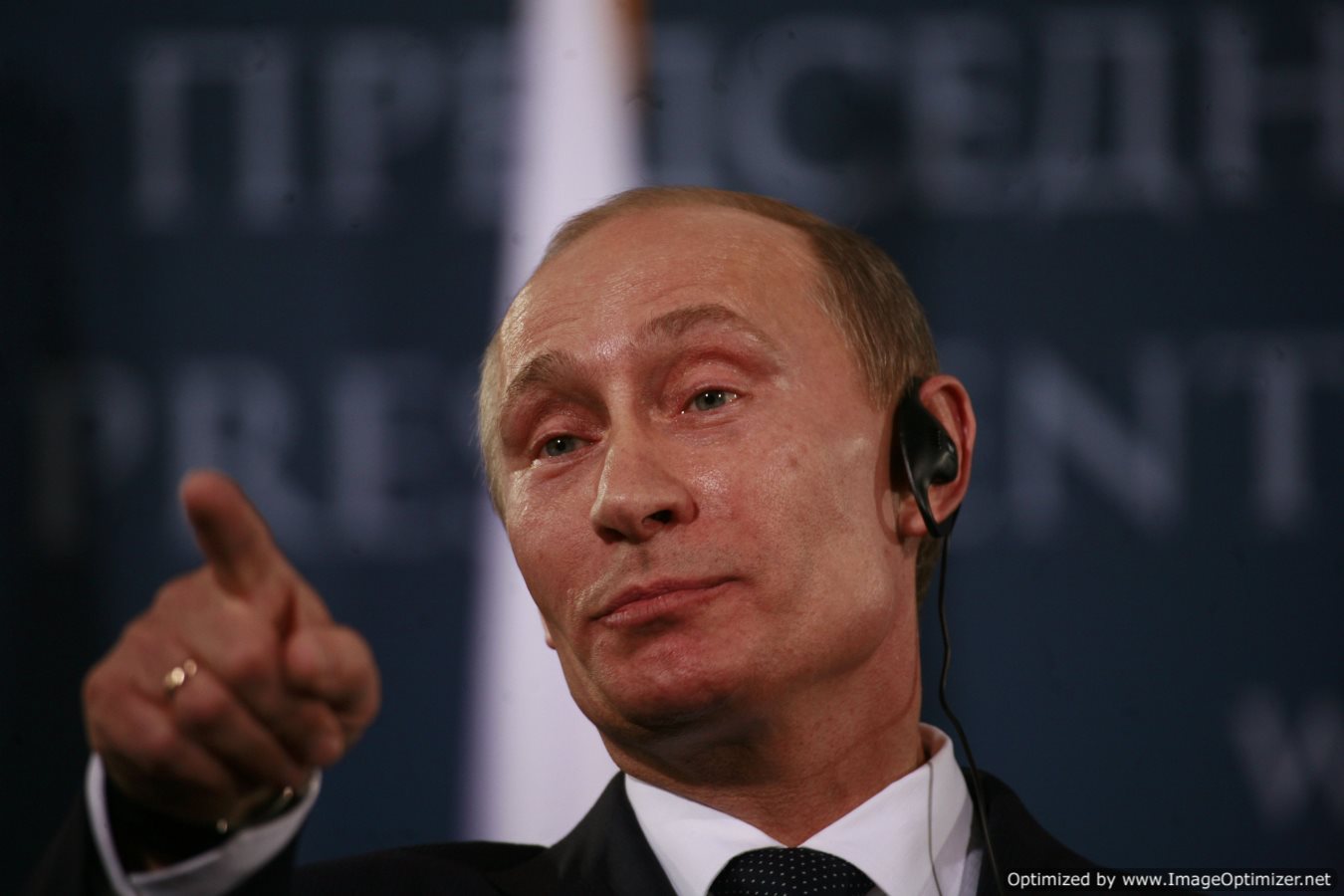 Over 3,000 people gathered in Amsterdam to protest Russian President Vladimir Putin's visit on Monday. The throng of gay rights activists and supporters flew rainbow flags at half-mast around the city that prides itself on expression and enjoying every kind of freedom.
The cheerfully dressed crowd constantly chanted "Go home Putting!" during a festive protest outside the museum where Putin enjoyed dinner with Dutch Prime Minister Mark Rutte.
Amsterdam in 2001 became the first nation to legalize gay marriage.
Protesters were primarily targeting a bill before the Russian parliament that outlaws homosexual "propaganda" among minors, but also a broad rights clampdown in the nation of Russia, where Putin is serving his third term as president.
Western governments and activists have expressed considerable anger over the measure, which imposes fines of up to 500,000 rubles (roughly $15,850) for any "public acts" that promote homosexuality or pedophilia.
"The law does not impose violations on the rights of sexual minorities in our nation," said a defiant Putin. "These people enjoy full liberties and rights like everyone else in Russia."
Putin went onto say that gay couples could not produce children and that "Russia and Europe have demographic problems."
"We need to reach a majority with this community; we need to work collectively and not insult each other."
Dozens of police units were deployed in the highly secured area, including anti-riot forces. Dutch police reported that they had briefly detained one individual, a gay activist who wrote expletives against the Russian President on the window of his Amsterdam studio.
Putin's visit centered on trade negotiations with the Netherlands; many business leaders traveled with Putin discuss trade deals.
Russia and The Netherlands have a detailed trade relationship as many Russian companies are registered in The Netherlands because of its favorable tax regime.
Source: CNN