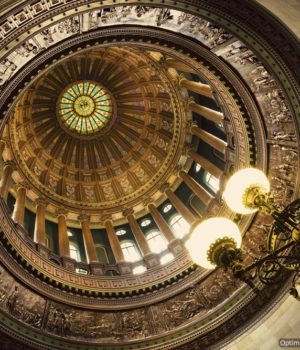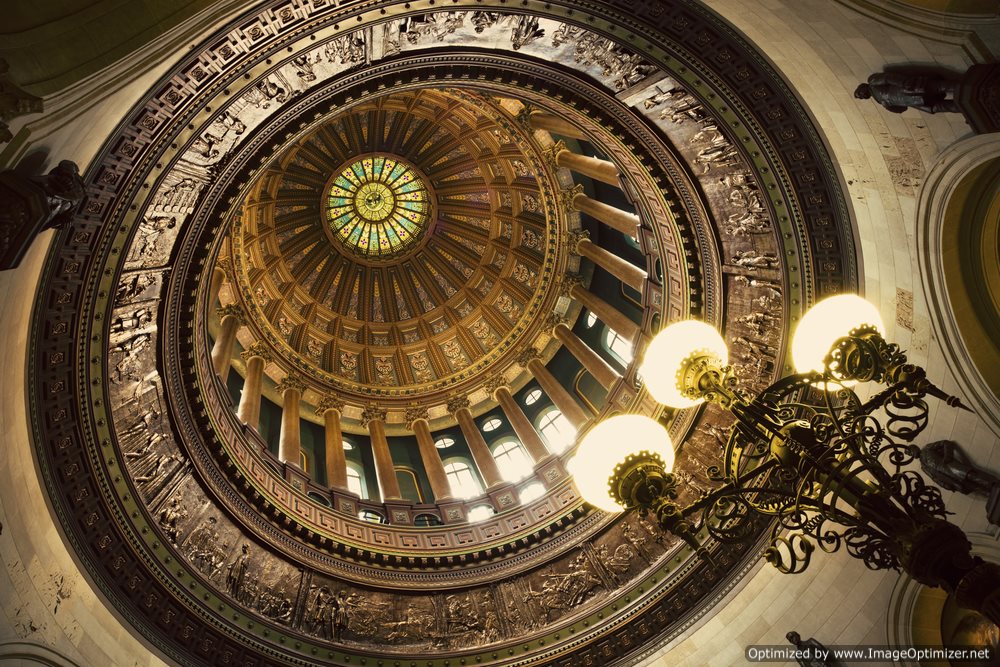 For supporters of gay marriage in the state of Illinois, this moment was supposed to a landmark time in a collective "I do" from state legislators.
Thousands participated on social media and live streams throughout the day on Friday of last week, sending messages and tweets of hope as they anxiously waited for the House to undergo a vote on the legalization of same-sex marriage. Homosexual couples who had traveled to the Capitol were invited to view the vote from the speaker's gallery, and during breaks, families snapped pictures with sponsoring lawmaker Greg Harris.
However, as the hours passed, the energy and optimism faded away due to strong opposition from the Catholic Church and conservative African-American church groups, leading Harris to announce that he would not address the bill as a result of a lack of support.
"It felt like someone punched me to the floor," said Robyne O'Mara who has been involved in a same-sex relationship for the past 30 years and took off work to witness the vote.
The state had appeared ready to become the 13th state to approve same-sex marriage. Governor Pat Quinn guaranteed residents to sign the bill, and Democrats held veto-proof majorities in the Senate and House. Moreover, President Obama called for its passage during a fundraiser in his home city, and Chicago Mayor Rahm Emanuel also expressed support.
As anticipation mounted on Friday, so too did lobbying efforts from Harris and his fellow democrats. Harris spent several hours going desk to desk to gauge interest among his colleagues, occasionally going as far as holding meetings and huddling on the floor with various senators and House Speaker Michael Madigan.
In the end; however, Harris declined to blame any group of lawmakers for failing to proceed with a vote, claiming individual members should make up their own mind and that several of his colleagues had asked to have the summer to contemplate the issue in their district, with the promise they would vote to pass the bill in November.
"This was the most difficult thing I have ever done in my life," said Harris of the decision to postpone the vote.
According to the bill, the definition of marriage in the state would change from an act between a man and a woman to one between two people. Moreover, the bill would convert civil unions into marriages within a year of the law being affirmed. Also, the legislation would not require religious groups to perform a gay marriage, and church officials would not be required to open their facilities to homosexual couples looking to marry.
This push for gay marriages comes just two years after the state legalized civil unions for homosexual couples and reflects shifting attitudes in favor of gay marriage.
Source: Human Rights Campaign