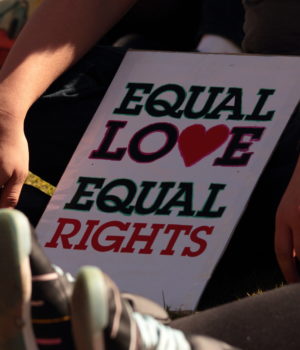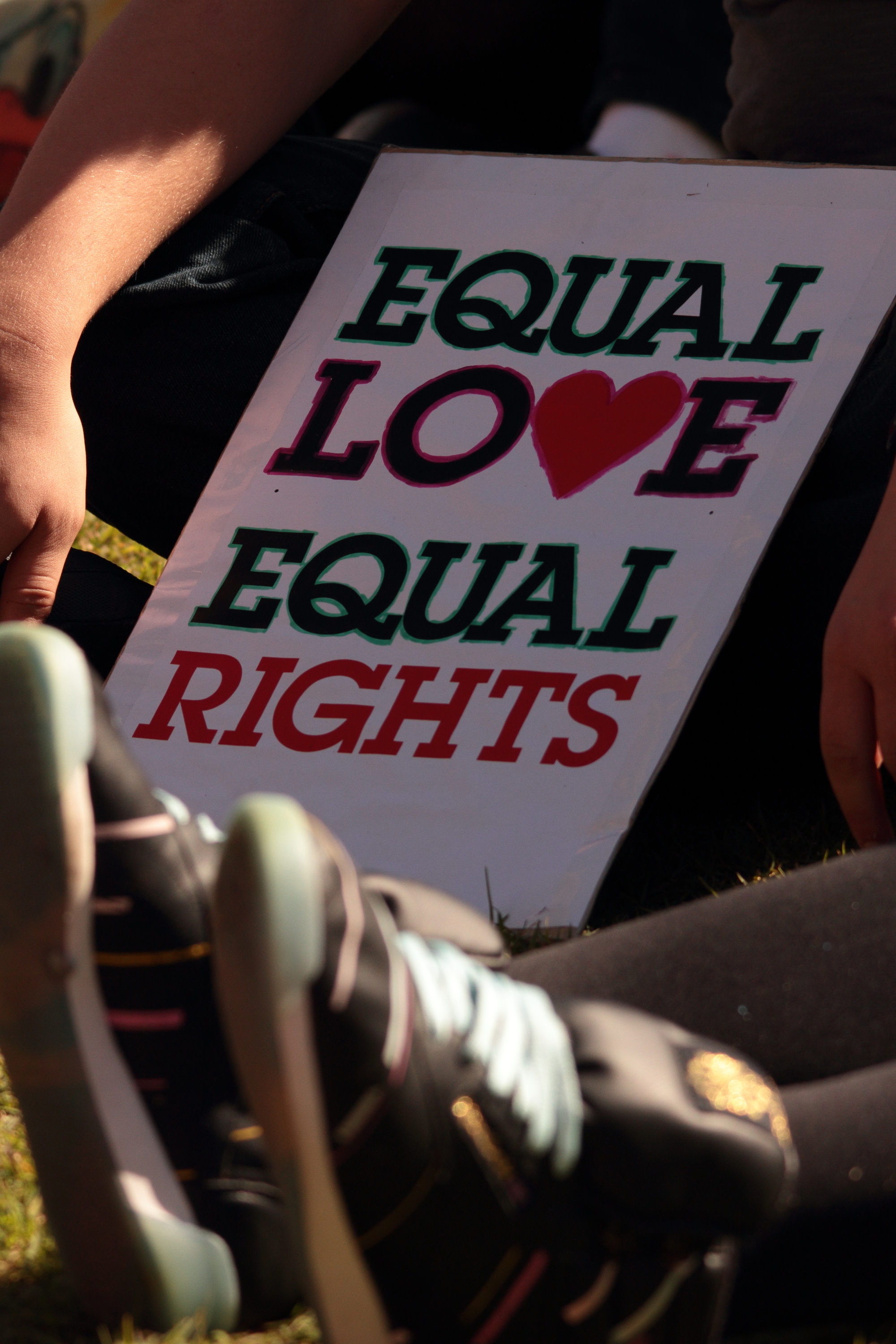 Democratic Senator Bob Casey announced his support for gay marriage today.
The announcement marks Casey as one of the last Democrats to embrace marriage equality over the past few weeks.
"After much deliberation, thought and after reviewing the civil rights, legal issues and public policy questions presented, I would like to announce that I support same-sex marriage and believe that the Defense of Marriage Act should be repealed," Casey offered in an exclusive interview with the Philadelphia Gay News.
"I started to focus on the issue of gay marriage much more than I had before," he added, reflecting on the U.S. Supreme Court's review of landmark marriage cases on the Federal Defense of Marriage Act and California's Proposition 8.
Senator Casey previously supported civil unions but stopped short of offering his support for gay marriage or the repeal of the Federal Defense of Marriage Act. Casey's office told various media outlets last week that the senator was "closely monitoring the debate undertaken by the United States Supreme Court," but had not changed his position on the matter.
A coalition of progressive organizations in Pennsylvania intensified the pressure on Casey by attacking his refusal to come around at a time when Democrats from conservative states were flipping on the issue.
Casey claimed the feedback from the Lesbian, Gay, Bisexual and Transgendered community and their families gave him the momentum and final push he needed to support their cause. "These stories had a tremendous impact on my position; if two individuals of the same sex fall in love and wish to marry, why should our government get in their way? At a time when a large percentage of Americans lament a lack of commitment between married women and men, why would we want less commitment and weaker marriages? If two individuals of the same sex wish to raise children, why should our government impede them from doing so, especially when so many children in this nation have only one parent or none at all?"
Casey, in a wide margin, was reelected to a second six-year term during the 2012 election.
Although gay marriage does not enjoy overwhelming support in the state of Pennsylvania, more residents are in favor (47 percent) of the formation than opposed (43 percent).
Source: whitehouse.gov