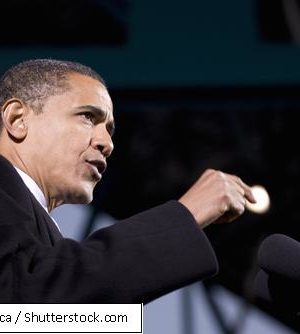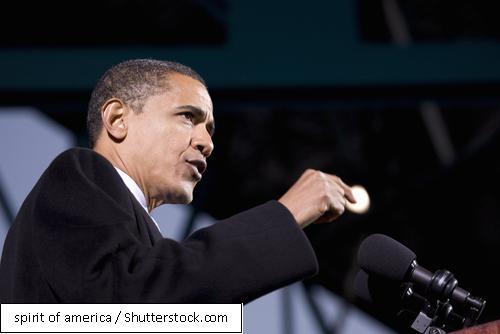 It was late on November 6, 2012, but President Obama clinched the re-election in an election some thought wouldn't be decided for days. The results were close as more and more people stood in lines at the polls, but it was clear President Obama was showing a strong lead going into the evening.

President Obama initially won Michigan and New Hampshire, both states that were strongly divided between the two candidates. The results in Pennsylvania and Wisconsin soon showed the Obama clinched two more swing states, and with the electoral votes from California, President Obama only had to win in Ohio.

The results for Ohio were announced late Tuesday night and bumped up President Obama's electoral votes to 275. By Wednesday morning, President Obama had secured 303 electoral votes, and Governor Romney had secured 206 electoral votes. Only Florida remains undecided, but President Obama showed a slight lead in the state's majority vote. If Obama wins Florida, the final electoral vote count will give President Obama a total of 332 electoral votes.

The national popular vote remained extremely close, but President Obama also showed a slight lead in the popular vote.

With President Obama's victory, three US presidents in a row have been elected to a second term.

During President Obama's victory speech, he acknowledged Mitt Romney and Paul Ryan for their strong campaign. He praised the United States and voters for their support, but he made a clear statement that the work required by citizens to improve the country does not end with the election.

President Obama ended the speech on a powerful note and gave his ideal of the United States. He blessed the United States and praised the country as a place where everyone has an equal opportunity if they work hard, regardless of where they come from, what they look like, or who they love.

Following the election, President Obama now faces budgetary issues in the United States and must work with Congress to set up a budget to avoid another fiscal cliff.