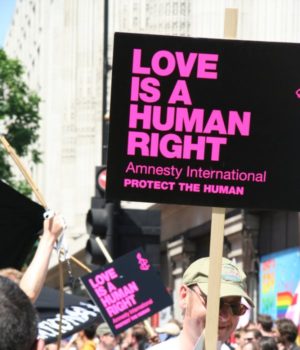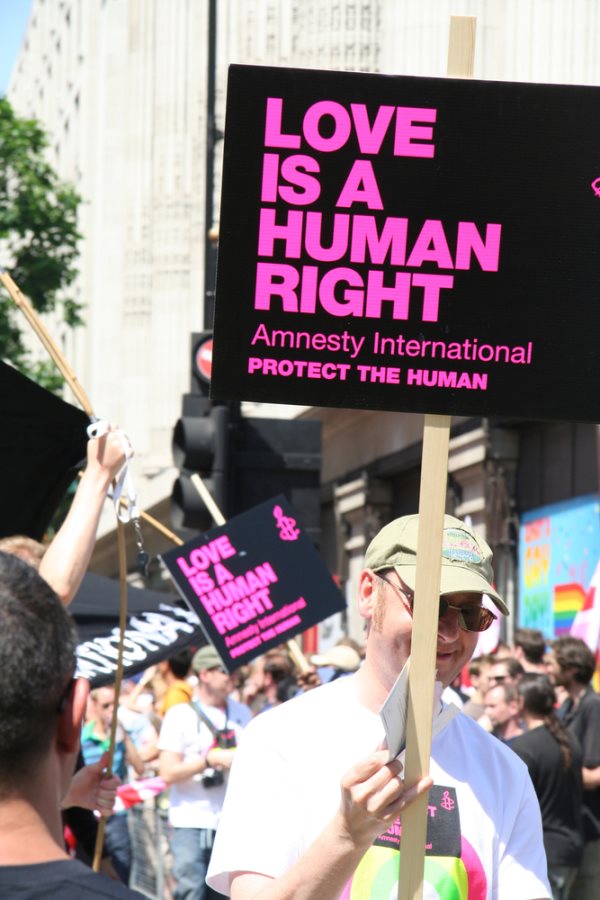 Support for same-sex marriage is now seemingly a wide held belief among adults born after 1980 as 70 percent claim that they believe lesbian women and gay men should be able to marry.
These results were released today from Pew Research; the poll showed millennial support for same sex marriage far outpaces any other generation in the United States. Among those Americans born between 1928 and 1945, only 31 percent support gay marriage. Meanwhile, nearly 40 percent of Baby Boomers and roughly half of Generation X-ers say they believe gay men and lesbian women should be allowed to legally marry.
The prodigious support of the millennial generation has driven a significant shift in the country's overall attitude toward same sex marriage. Presently, roughly 50 percent of Americans are in favor of legalizing gay marriage while 44 percent are opposed to the formation. This is a dramatic reversal from just 10 years ago, when over 58 percent of Americans opposed gay marriage and just a third of Americans were in favor of gay marriage.
Last Tuesday, Rhode Island became the 10th state in the U.S. to legalize gay marriage. The state Senate of Delaware is set to vote tomorrow on a measure that only narrowly passed in the state House that would also allow gay men and lesbian women to secure a legal marriage.
Earlier this year, the United States Supreme Court heard a pair of cases that challenged the constitutionality of a federal law that prohibits the government from conferring benefits on gay spouses and a California state law that prohibits the formation of gay marriages. The results of these cases are expected to be rendered sometime in June. Gay rights activists and supporters are hoping that the Court will rule in a matter that will legalize gay marriage in more or all of the 50 states in the U.S.
Source: Human Rights Campaign