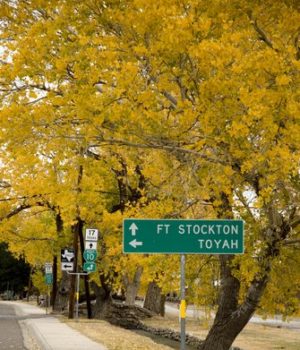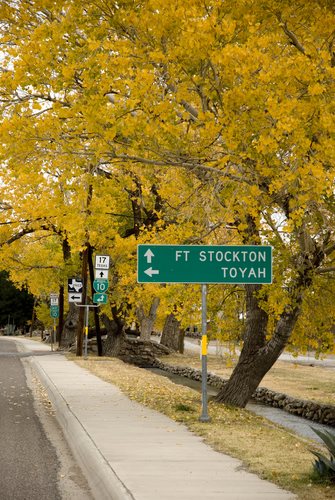 On November 30, 2012, the US Attorney's Office for the Western District of Texas announced that Bartolo Sanchez, the mayor of Toyah, Texas, was arrested for fraud and identity theft charges. He is suspected of stealing $300,000 from the city through fraudulent mileage reimbursement claims and personal expenditures while using the city's funds.

Toyah is located about 22 miles west of Pecos, Texas. The city covers about 1.6 square miles and has a population of about 100. According to court documents, Sanchez entered into a settlement agreement with Chesapeake Operating Inc without knowledge of the Toyah City Council. The company gave Sanchez $228,132.54 for surface damages caused by Chesapeake vehicles, but Sanchez placed the money in a Toyah bank account he formed.

Sanchez is also suspected of writing checks to himself from city accounts because he had signatory authority on all city bank accounts. The checks were mainly written for false mileage reimbursement claims, but other checks had nothing to do with city business.

Sanchez forged a second signature required on all checks issued to himself.

Sanchez is charged with one count of bank fraud, one count of wire fraud, and four counts of aggravated identity theft. He faces up to 30 years in prison for bank fraud, up to 20 years in prison on the wire fraud charge, and a mandatory two years in prison for each aggravated identity theft charge.

Sanchez is assumed innocent until proven guilty.

The case was investigated by the FBI. Assistant United States Attorney Austin Berry is prosecuting the case for the government.

Sanchez's charges and crimes were announced by United States Attorney Robert Pitman and FBI Special Agent in Charge Mark Morgan.

Source: Federal Bureau of Investigation