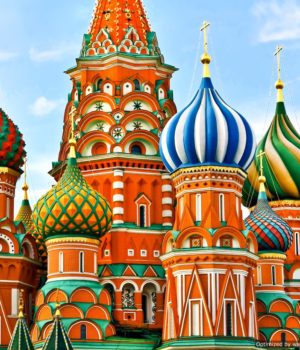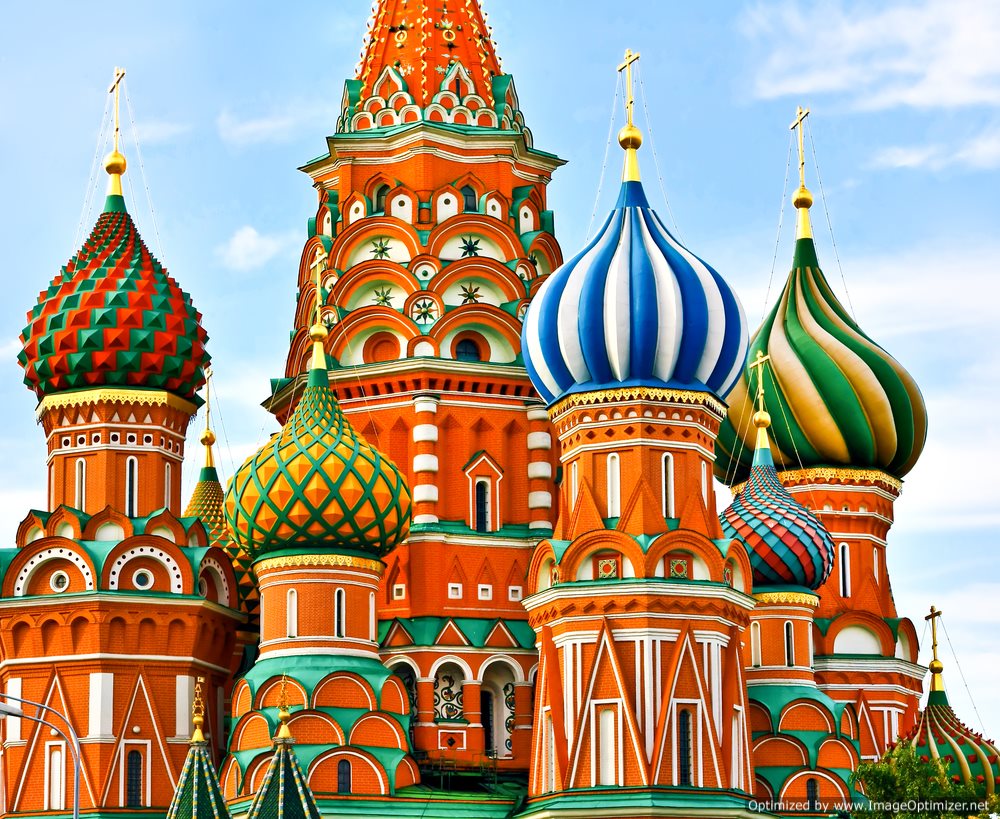 Moscow officials rejected an application by gay rights advocates to hold a parade this month, claiming the event would undermine a campaign to instill patriotic values on the city's younger population.
This refusal emphasizes the Russian government's support for a slew of legislation in cities across the nation which has banned "homosexual propaganda."
The decision was issued just days after a man was murdered in a brutal attack that investigators said was motivated by homophobia. "According to Russian law, we must work consistently on maintaining morality toward the teaching of patriotism in the growing younger generation, and not toward incomprehensible aspirations," claimed Aleksei Mayorov, the director of regional safety for Moscow.
"In our opinion, there is no demand for these kinds of events in our city," Mr. Mayorov continued.
Critics of a proposed nation-wide ban on "homosexual propaganda," an umbrella term used for public demonstrations by gay advocates, claim that the local laws are encouraging hate crimes against homosexual males.
The murder in southern Russia last week of a 23 year-old male, who authorities say had been beaten to death with a concrete block, was reported on national news stations and evoked an outcry from the nation's gay community.
In an editorial in the British publication The Guardian, Anton Krasovsky, the former editor of a Russian television channel who was fired for coming out as a homosexual man on the air, said that Russian legislators were creating a widespread culture of fear for gay men. "As far as the officials of Russia are concerned, I am not a human being in the same sense that every straight man is," he wrote, referring to members of the Russian parliament. "I am viewed as scum, like a terrorist."
Source: Human Rights Campaign