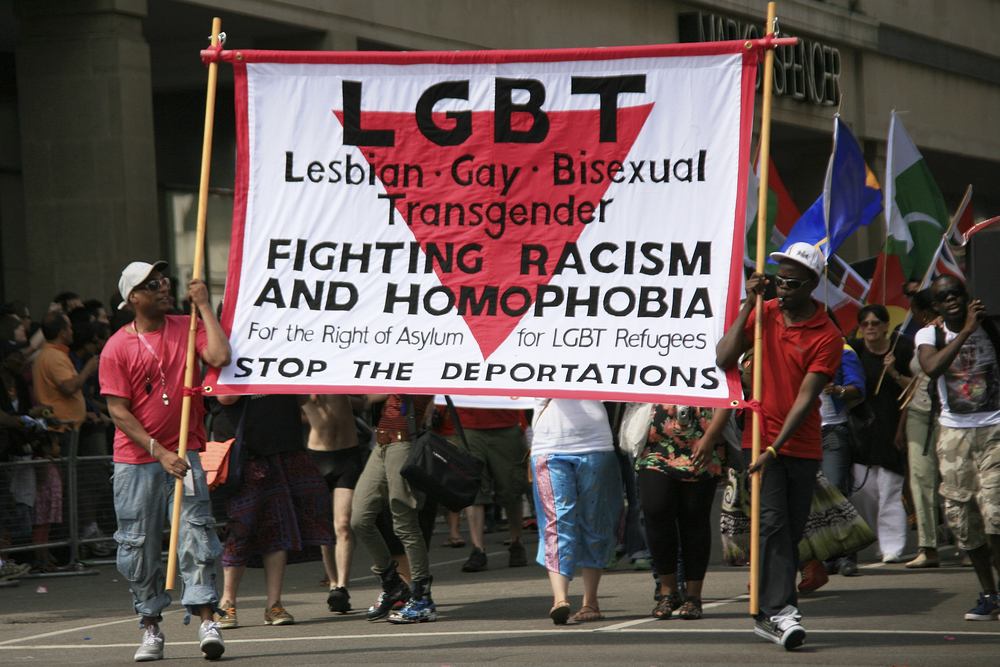 Mark another One Down: Republican Senator Mark Kirk Announces Support for Gay Marriage
Republican Senator Mark Kirk of Illinois announced today that he supports gay marriage. The announcement makes Kirk the second sitting Republican senator to affirm support for same-sex marriage.
Senator Kirk, who previously opposed a constitutional amendment banning same-sex marriage, said in a post on his website "gay couples should be given the right to civil marriage."
"Our time on this planet is limited, I know this better than most," said Kirk, who survived a stroke in January of 2012. "Life ultimately comes down to who you love and who loves you back, and the United States government has no place in the middle."
Kirk was required to go through months of rehabilitation before returning to the nation's capital earlier this year. Kirk, through his posting, said that when he went back to the Senate he promised he would return "with an open mind and a greater respect for people."
Kirk is the ranking Republican lawmaker in the state of Illinois, and his announcement comes less than one month after Senator Rob Portman of Ohio became the first conservative Senator to support gay marriage and one week after the United States Supreme Court held two days of arguments on the subject.
The announcement also comes as the Illinois Legislature is giving consideration to a measure that would make Illinois the 10th state in the U.S. to allow same-sex marriage.
The state senate voted in February to lift a ban on Illinois same-sex marriage; this legislation was then approved by a House committee, but has yet to be brought to the floor for a formal vote. House Speaker Michael Madigan believes that supporters are a dozen or so votes short the required mark to pass the bill. That said, Governor Pat Quinn announces that she would sign the measure if approved on the floor.
Kirk's announcement could offer political cover to the Republican party in the Illinois House who are for the first time considering a yes vote but remain fearful of a backlash from the conservative base.
Senator Kirk served five terms in Congress representing Chicago's northern suburbs before he secured the Senate seat vacated by President Barack Obama.
Source: whitehouse.gov
Comments
comments