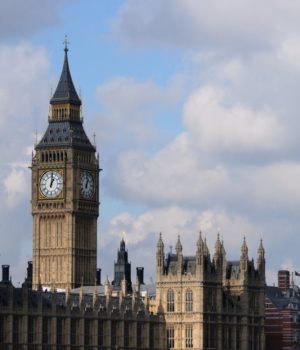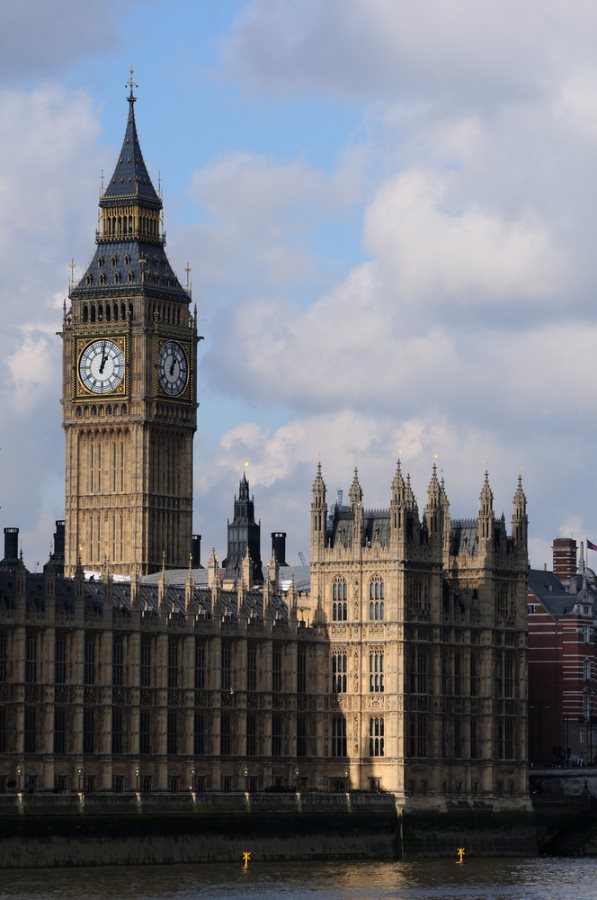 Gay Marriage Passes in the House of Commons
The House of Commons voted to permit gay marriage in Wales and England, despite 161 members of Parliament opposing the British government's plans.
Several Tory Members of Parliament spoke openly against the bill, which have caused a rift in the party, but leaders of the Labour and Democratic Party backed them.
The Same Sex Couples Bill will not go before the House of Lords for final approval.
Prime Minister David Cameron hopes the Same Sex Couples Bill to become law soon with the first gay marriages taking place by next summer.
If passed the Same Sex Couples Bill will allow gay couples, who are currently allowed to hold civil ceremonies, to legally marry in Wales and England.
According to the bill, religious institutions would be required to "opt in" to offering same sex weddings, with the Church in Wales and the Church of England being banned in law from doing so.
The Secretary of Wales Mr. David Jones and Environment Official Owen Paterson voted against the Same Sex Marriage bill at its third hearing—these two officials were joined by 10 junior ministers of the nation.
In total, 133 Tories opposed the same sex marriage bill, along with 15 Labour Members of Parliament, four members of the Liberal Democratic Party, one independent, and eight Democratic Unionists. Again, the proposal will now go to the House of Lords tomorrow, where it is expected to generate heated discussion.
Demonstrators who oppose the proposed law held a vigil across from the Palace of Westminster as the vote took place. A woman was arrested by police after attempting to drive an automobile through the gates of the Palace as the vote was underway.
The bill's third reading was supported by 366 Members of Parliament, giving it the necessary majority of 205. There was a smattering of applause in the chamber after the results were announced.
The result represents a marginal improvement for the Prime minister compared to the second reading, when 175 Members of Parliament opposed the plans.
Source: Human Rights Campaign